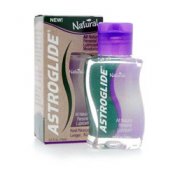 Water soluble & condom safe.
Get in touch with your wild side;
All natural and botanical lubricant;
Alcohol, fragrance & flavouring free.
---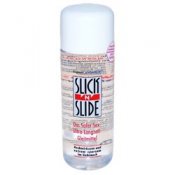 Condom safe;
Extra long lasting;
Highly effective and economical;
Dermatologically and clinically tested.
---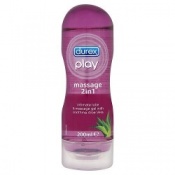 Perfect for foreplay;
Use in intimate areas;
2 in 1 massage gel & lube;
With Vitamin E & fragrance free.
---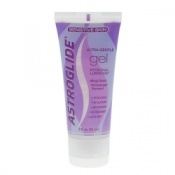 Ultra gentle gel;
Enhances the comfort;
Water-based & condom safe;
No alcohol/glycerin/parabens/fragrance.
---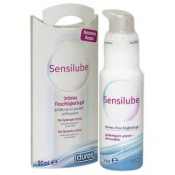 Vaginal moisturiser;
Supplements body's moisture;
Feels like your own lubrication;
Enhances sexual comfort/confidence.
---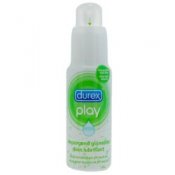 Kind and gentle;
Contains aloe vera;
Silky smooth sensual treat;
Promotes skin health & nourishment.
---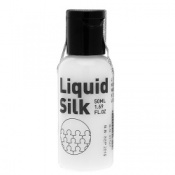 With skin conditioner;
Luxury Bio static lube;
Enhance sexual intercourse;
Reduce the risk of breaking skin.