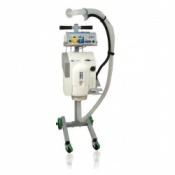 Acu-Evac Mounting Bracket for Schuco 120
£223.99
More info
Purpose designed bracket;
Clinical grade stainless steel;
Easy to clean;
Safe and secure.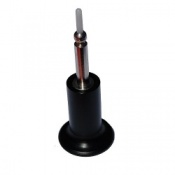 Schuco 120 Bi-Polar Adaptor
£174.99
More info
Bi-polar adaptor;
Allows Schuco 120 to be used with bi-polar forceps;
Non-sterile;
Reusable. Schuco Adult Ground Pad Solid Gel (200 x 120mm) Pads Only - Single Use (Pack of 25)
£184.99
More info
Patient ground pad;
144cm² active surface area

;

Requires cable supplied with Schuco 120

Sold in packs of 25.