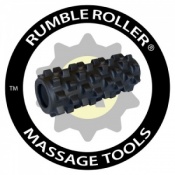 Rumble Roller Extra Firm Black - Compact Size
£42.00
More info
Designed to provide relief for common types of muscular pain.
Provides a sensation similar to that of a massage therapist.
Manufactured with 64 bumps to stretch soft tissue.
Deflects away from any bone protrusions.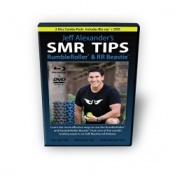 Rumble Roller & Beastie SMR Tips DVD
£11.99
More info
Learn the best techniques of using the Rumble Roller and Beastie Series.
Two disc combo pack; includes Blu-Ray & DVD.
Over three hours of educational tips relating to SMR.
Watch a segment then go practice!