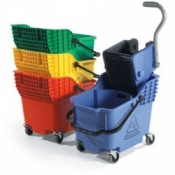 Bristol Maid Hi Bak Bucket and Wringer Mopping Trolley
£137.99
More info
Dual compartment mop unit;
75mm swivel cstors;
Self assembly;
Moulded structofoam chassis.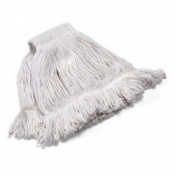 Bristol Maid Kentucky Mops
More info
Substantial water holding capacity;
Washable between 60 - 90oC;
Not suitable to be washed using bleach/fabric conditioners or softeners.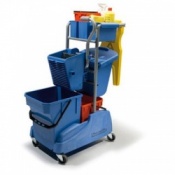 Bristol Maid Twinmop Mopping Trolley
£295.99
More info
Supplied with two buckets;
30 litre lidded waste unit;
Moulded structofoam chassis;
Self assembly.