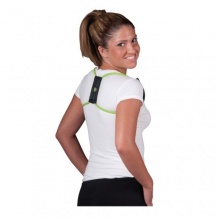 Extra-strength posture Medic posture brace helps to improve posture
Can be worn while sitting at a desk, in the car, or relaxing
Versatile brace suitable as part of an exercise program for posture
Available in a choice of sizes for the best possible posture support
---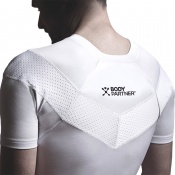 T-shirt that promotes proper posture as you wear it
Helps to relieve back, neck and shoulder pain
Ideal for use during work and exercise
Works to correct posture through muscle memory
---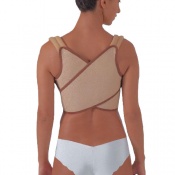 Helps correct round shoulders
Relieves upper back pain
Sits discreetly under clothing
Provides gentle, flexible support
---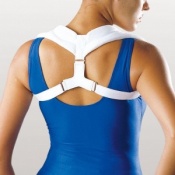 Promotes healthy posture and reduces shoulder slump
Applies subtle pressure as a reminder to maintain good posture
Allows normal movement without cutting or binding the skin
Immobilises area, ideal for treatment of clavicle fractures
---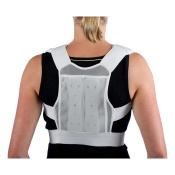 Breathable mesh;

Touch and close fastening;

Padded shoulder straps;

Available in three sizes.
---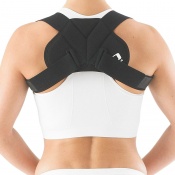 Effective, convenient support for improving poor posture
Helps combat rounded and/or slumped shoulders
Adjustable straps for adaptable sizing and fit
Unisex, supplied in a choice of three sizes
---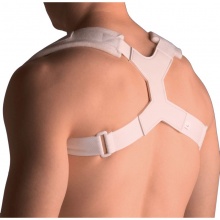 Provides support and correct positioning

Suitable for fracture and weakness of the clavicle

Comfortable straps

Available in four sizes
---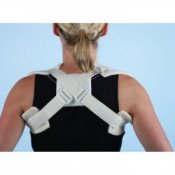 Suitable for clavicle fractures and mild kyphosis;

Secure fit and alignment;

Available in four sizes;

Beige only.
---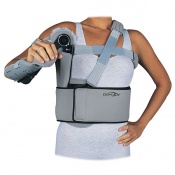 Suitable for a number of different conditions
Immobilises the area to facilitate healing
Universal size fits both the left and right
Offers controlled range of motion
---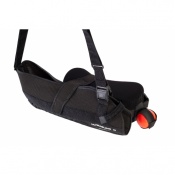 Promotes auxiliary air exchange to reduce risk of infection
Effectively immobilises the shoulder in a neutral position
Panel can be opened easily to perform arm exercises
Moisture-wicking technology provides greater comfort
---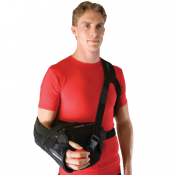 Maintains shoulder and arm in an externally rotated position
Includes a comfortable foam pillow for added compliance
Designed with moisture-wicking fabric for long-term use
Derotational shoulder strap holds the sling in place
---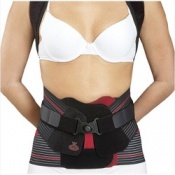 Flexible steel stays;
Optional dorsal attachment;
Heightand strap length adjustable;
Use with Evotec Semi Rigid LSO Brace.
---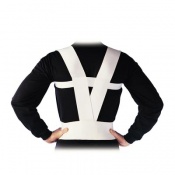 Elastic straps pull shoulders, spine, and lower back into a neutral position
Helps to decrease back and shoulder pain with correct posturing
Adjustable elastic waistband secures around the waist
Comfortable and adjustable for optimal support