Pelvic Floor Exercisers
Pelvic floor muscles come under great strain in pregnancy and childbirth. Regularly exercising these muscles can help you strengthen them once again, and avoid problems such as urinary incontinence. Our range of Pelvic Floor Exercisers includes products designed to make getting your pelvic floor muscles back into shape much easier and faster.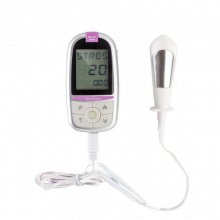 Cures incontinence and improves sexual intimacy.
Helps to develop your own muscle control.
Comfortable and in your control.
Shows the average level of strength utilised.
---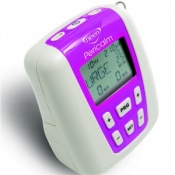 Suitable for home or clinic treatments

Easy to use with intuitive interface

Pre-programmed pelvic floor workouts
---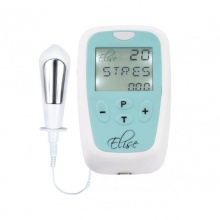 Discreet, affordable and long-term solution for incontinence sufferers
Suitable for treating stress, urge and mixed incontinence
Gently strengthens and tones your pelvic floor
Users see improvements within three to four weeks
---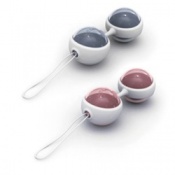 Silicone holder & weighted beads;
Two pink & Two powder beads;
Combined pleasure/exercise system;
For circum vaginal and pelvic floor muscles.
---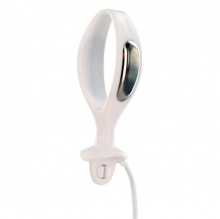 Periform pelvic floor probe
Compatible with Primo therapy machines
Suitable for urinary incontinence
For single patient use only
---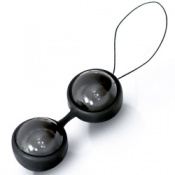 Sleek and seductive package;
Responds to your movements;
Strengths pelvic floor muscles;

Improves tightness & circulation.
---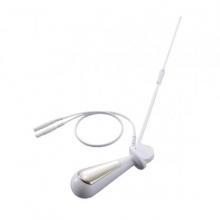 Gold-plated electrode for use with most muscle stimulators
Nickel-free gold probe for those with allergies to base metals
Vaginal electrode for electrostimulation and biofeedback
Ideal for use with EMG Biofeedback equipment
---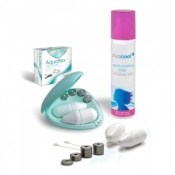 Saver pack offer of Aquaflex & Physicool Mist
Aquaflex are clinically proven to strengthen pelvic floor muscles
Physicool mist ideal for relieving hot flushes & night sweats
Special offer - Save £2
---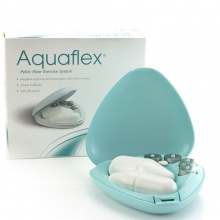 Clinically proven to strengthen the pelvic floor muscles
Ideal for treating stress incontinence and improving bladder control
Ideal for pre-pregnancy and post-childbirth use
Easy to use for results in just 12 weeks!
---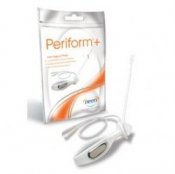 The choice of professionals for over 13 years

Provides pelvic floor stimulation and biofeedback

Suitable for use with stress, urged and mixed urinary incontinence

Designed to be smooth and easy to clean
---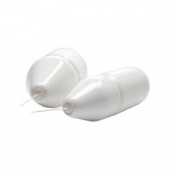 Additional weighed vaginal cones to use with Aquaflex
Clinically proven pelvic muscle exercise system
Specifically developed to tone and strengthen your pelvic floor muscles
Safe and natural solution
---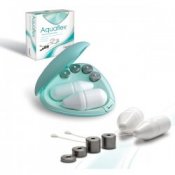 Spare weights to be used with Aquaflex
Clinically proven pelvic muscle exercise system
Specifically developed to tone and strengthen your pelvic floor muscles
Safe and natural solution
---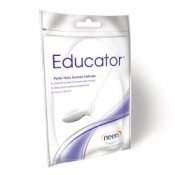 Developed from the renowned Periform Probe
Simple and effective tool to improve pelvic floor strength
Indicates if the pelvic floor muscles are being contracted correctly
Perfect for use at home to ensure proper exercise