Pivotell
Here at Health and Care, we sell a wide range from Pivotell, including vibrating reminder watches, pill reminders and pill organisers, all designed to ensure that you or your elderly relatives remember to take your medication. Ideal for dementia sufferers, Pivotell products are available at Health and Care with free delivery on all orders.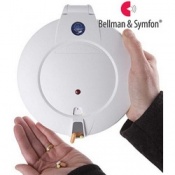 28 pill compartments;
For the deaf or hearing impaired;
Use with Bellman® Visit 868 System;
Prevents access to pills except at programmed times.
---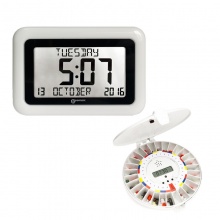 Automatic pill dispenser and dementia clock
Ideal for people with dementia and Alzheimer's
Helps to avoid common confusions throughout the day
Can be set up by either a carer or the user
---
LCD display;
28 pill compartments;
Flashing light & 4 alarm sounds;
Prevents access to pills except programmed times.
---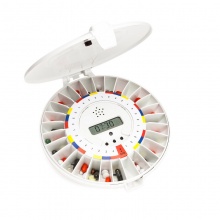 Easily filled and programmed by you or a loved one
Uses an alarm and flashing light to notify you
Reminds you when to take medication
Dispenses pills up to 28 times a day
---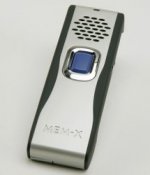 It tells the user in a familiar pre-recorded voice all they have to do at that time, from special events or for taking medication.
---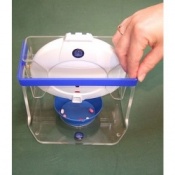 Supplied with a bowl
Helps dispense medication
Ideal for those with limited dexterity
Useful if user forgets to turn dispenser upright
---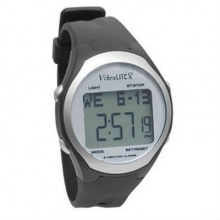 Vibrating reminder watch
Ideal as a medication reminder
Up to 8 programmable alarms
Easy to use and programme
---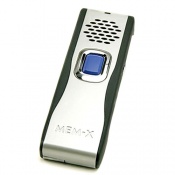 Voice memory aid;
Aids independant living;
Reminds user to do things;
For those with memory loss.
---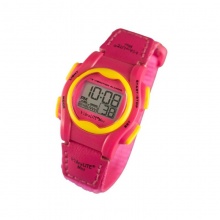 Compact vibrating watch in six colours
Ideal for the hearing impaired
Issues a discrete vibrating reminder
Suitable for adults, teens and children
---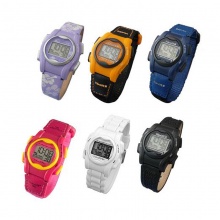 Spare strap for the Vibralite Mini Vibrating Reminder Watch
Ideal if your supplied strap becomes damaged
Ensures that you never miss your medication (set up to 12 alarms)
Available in six colours
---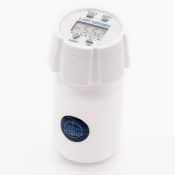 Pill bottle cap timer with up to 24 daily alarms
Automatically indicates the last opening time
Easier to open than traditional pill bottle lids
Cap also fits standard 33mm thread pill bottles
---
Vibrating watch with up to 8 flashing and vibrating alarms
For medication management and ensuring that you take medication on time
No batteries are needed and includes a USB charge
Includes a time feature, pre-set alarms and available in many colours