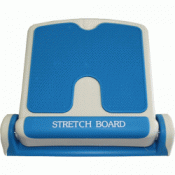 Physioworx Stretch Board
£31.99
More info
(2)
Make legs sturdy and strong.
Improves your flexibility and elasticity of your muscles.
Used for different stretching exercises.
Helps relieve pain of plantar fasciitis.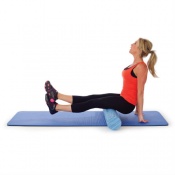 Physioworx EVA Foam Exercise Roller
£10.99 - £36.99
More info
High-density EVA foam roller in a choice of sizes
Great for yoga, Pilates, physiotherapy, and rehabilitation
Helps with stretching and balance training
Ideal for home fitness routines or in classes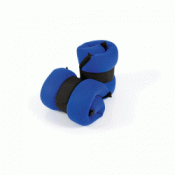 Physioworx Ankle/Wrist Weights
£13.99 - £17.99
More info
Get more out of a walking exercise.
Strengthen and tone the upper and lower body.
Great aid for general exercise.
Easy to apply and remove.