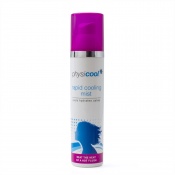 Physicool Cooling Mist - Beat A Hot Flush
£9.99
More info
Clinically approved.
Instant, long lasting relief.
Cools, hydrates and calms.
125ml spray canister.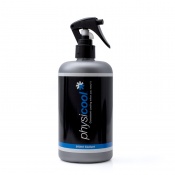 Physicool 500ml Coolant Spray
£16.99
More info
Recharges the Small and Large Cooling Bandages
Treats swelling and pain for a quicker recovery
Clinically proven to outperform use of ice
Ensures reusable bandages can be used immediately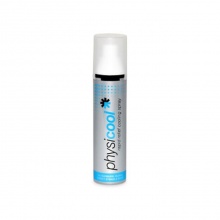 Physicool Rapid Relief Cooling Spray
£9.99
More info
Reduces skin temperature.
Stops irritation & itching.
Calms bites and stings.
125ml spray canister.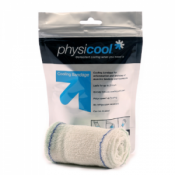 Physicool Large Cooling Bandage for the Knee, Thigh and Shoulder
£12.99
More info
Treats swelling and pain for a quicker recovery
Ideal for use on knees, thighs, and shoulders
Clinically proven to outperform use of ice
Reusable bandage ensuring it can be at hand for immediate use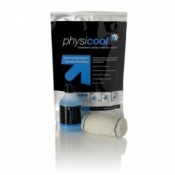 Physicool Small Cooling Bandage and Coolant Spray Combination Pack
£14.99
More info
Small Cooling Bandage with 150ml Coolant Spray pack
Treats swelling and pain for a quicker recovery
Ideal for use on wrists, elbows, calves, ankles, and feet
Clinically proven to outperform use of ice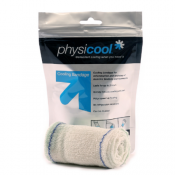 Physicool Small Cooling Bandage for the Wrist, Ankle, Elbow, Calf and Foot
£9.99
More info
Treats swelling and pain for a quicker recovery
Ideal for use on wrists, elbows, calves, ankles, and feet
Clinically proven to outperform use of ice
Reusable bandage ensuring it can be at hand for immediate use