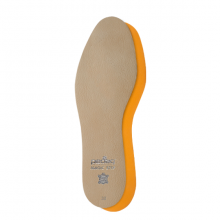 Breathable leather top for greater freshness
Memory foam layer for superior cushioning
Noticeable comfort – ideal for day-to-day use
Stylish nude colour suits most shoes
---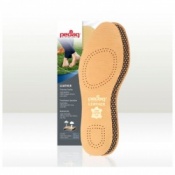 Leather insole for ultimate comfort;
Freshness booster;
Made with Active Carbon;
Genuine leather & sheepskin.
---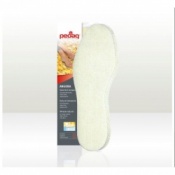 Insoles for shoe temperature regulation;
Perfect for all seasons;
Made with soft angora;
Ultra thin design.
---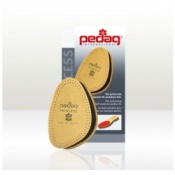 Improves fit of intermediate sizes;
Cushions the forefoot;
Genuine sheepskin;
With Active Carbon.
---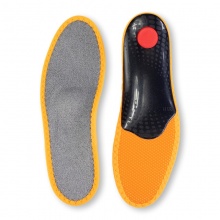 Memory foam insoles for sports shoes
Cushioning design suitable for reducing foot fatigue
Bamboo fibres absorb sweat and dry quickly
Soft and comfortable memory foam construction
---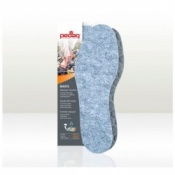 Extra wide insoles for boots;
Shock & moisture absorbent felt;
Active Carbon to reduce odour;
Anti-slip underside.
---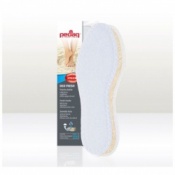 Barefoot insole for odour free feet;
Trevira bioactive terry cloth;
Made with integrated silver;
Washable.