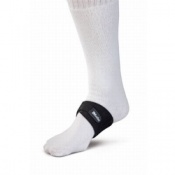 Innovative design;
Suitable for use with football boots and trainers;
Targeted compression;
Great pain relief.
---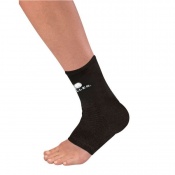 Contour design to reduce slippage and bunching
Lightweight elastic knit provides firm support
Fits comfortably into most shoes styles
Allows full range of ankle movement
---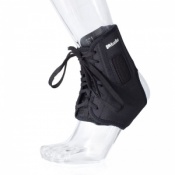 Patented ATF 2 ankle straps with self adjusting support
Helps to support weakened or sprained ankles
Extra support around the ankle to prevent ankle roll
Fastening laces to adjust to personal comfort
---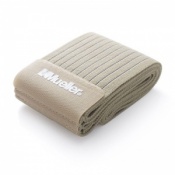 Comfortable extra strength 3" wrap;
Long-life elastic fabric with nylon fibres;
Breathable, controlled compression;
Wrists, elbows,thighs,knees,ankles.
---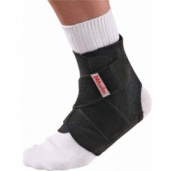 Treated with Aegis Microbe Shield to keep fresh and free from odour
Side stays to provide lateral support
Figure 8 strapping system providing custom fit
Full ankle support and controlled compression
---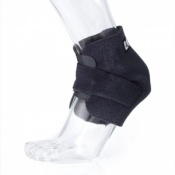 Sectional design to minimize bunching and slipping
Adjustable tension straps
Seamless to prevent irritation and chaffing
Open heel allowing for a comfortable fit
---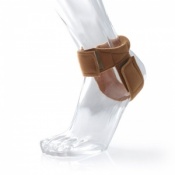 Straps reduce stress on the Achilles Tendon;
Stable strap that will maintain its position;
Easy to apply and adjust to fit comforttably;
Use in conjuntcion with other forms of therapy.
---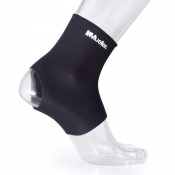 Contour design to reduce slippage and bunching
Lightweight elastic knit provides firm support
Fits comfortably into most shoes styles
Allows full range of ankle movement
---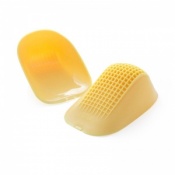 Lightweight comfortable heel inserts

Provide relief from heel strike pain

Available in two weight based sizes

High quality Mueller construction
---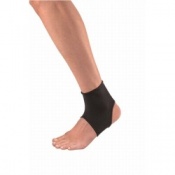 Neoprene-blend ankle support that fits either ankle
Offers soothing warmth, light compression and flexibility
Ideal as a relief for stiff, weak or sore ankles
Available in four sizes, from Small to Extra Large
---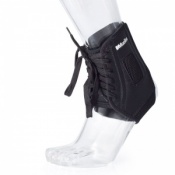 High cut front designed for football boots
Plastic stays support both sides of ankle
Easy to use lace up front
Low profile base provides more feel and movement