Morton's Neuroma Insoles
Morton's neuroma
is an uncomfortable condition with symptoms including a burning pain at the front of the foot. Morton's neuroma occurs when fibrous tissue develops around the nerve, and this becomes irritated and compressed. The pain associated with Morton's neuroma affects the area near the ball of the foot or metatarsal, and also causes waves of pain at the base of the toes. You may find that you experience symptoms of Morton's neuroma in one or both of your feet, and it most commonly occurs in the gap between the third and fourth toes. Morton's neuroma can be caused by restrictive footwear and aggravated by impact to the metatarsal. Take a look at our Morton's neuroma products below which are designed to help reduce the impact on the forefoot.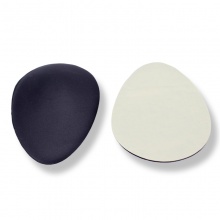 Can be applied to a range of orthotics;
Adhesive-backed;
3 sizes available;
Available in packs of 2 or 10.


---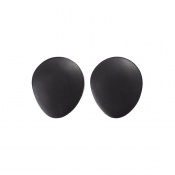 Metatarsal dome with forefoot extension
Ideal for offloading pressure from metatarsal heads
Easily trimmed to offload specific areas
Available in EVA with MicroGrip or PU Gel with self-adhesive
---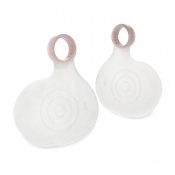 Absorbs shock in the forefoot area

Relieves burning on ball of the foot

Silicone construction with snug fit

Supplied in packs of 2
---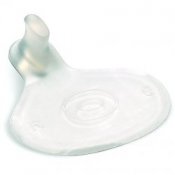 Absorbs shock in the forefoot area

Relieves burning on ball of the foot

Comfortable silicone construction

Supplied in packs of 2
---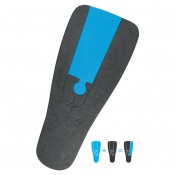 Individually Interchangeable modules: little toe, hallux, and centrepiece
Ideal for osteotomy, arthrodesis, tailor's bunion and Morton's neuroma
Provides selective plantar pressure relief with module insole system
Compatible with select Darco shoes for improved care and support
---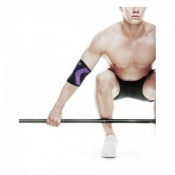 Strongly supportive elbow brace
Ideal for heavy lifters
Provides stability, compression and warmth
Maximises sports performance