McDavid Basic Adult Supporter
£10.99
More info
Multipurpose supporter;
Rapid drying and cooling;
Maximum support and durability;
3" waistband and 3/4" leg straps.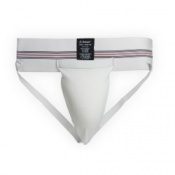 McDavid Flexcup and Supporter
£15.99
More info
Deeper, more contoured hard cup;
Resilient sides and inner lining;
Ultimate in comfort and protection;
Premium supporter and 7cm waistband.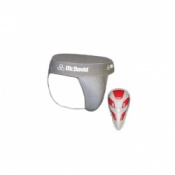 McDavid Performance Hexmesh Supporter with Flexcup Ultralite
£19.99
More info
Unmatched ventilation;

Excellent protection;

Superbly lightweight and comfortable;

Hexmesh-weave and hDc technology.