McDavid Leg Supports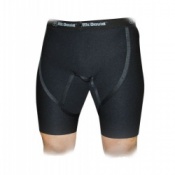 Provides soft tissue support;
Provides warmth;
For athletes;
For thigh, groin,abdomen.
---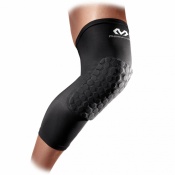 Versatile and lightweight;
HexForce HexPad technology;
Unrivalled comfort and protection;
Keeps wearer dry and cool.
---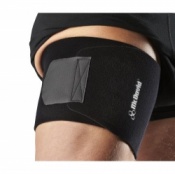 For upper thigh and hamstrings;
Universals size - fully adjustable;
Can also be used as reusable wrap;
Velcro closure for optimum fit.
---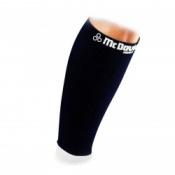 Provides warmth and compression;
For strains and shin splints;
Made from thermal neoprene;
Reversible.
---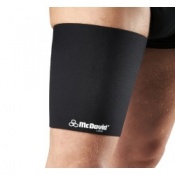 Reversible thermal neoprene;
Compresses and retains heat;
For muscle strains and pulls;
For quads, hamstring, groin.