McDavid Back Supports
Welcome to our top-quality McDavid Back Supports page. These McDavid Back Supports gives basic support, protection, and pain relief for all athletic activities. The McDavid Back Supports features fully adjustable vented and breathable side panels to provide compression and therapeutic heat retention, and the elastic side pulls allow for a snug fit.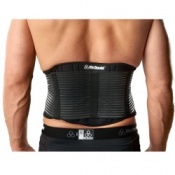 Six stays for extra support;
Vented and breathable side panels;
For weak back & minor strains;
For tendonitis and arthritis.
---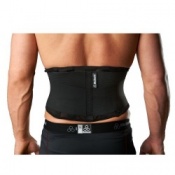 Firm support and protection;
Lightweight and fully breathable;
Can be worn for long periods;
Five stays for extra support.
---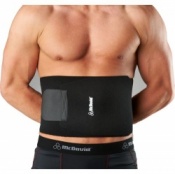 Compresses and supports;
Retains therapeutic heat;
Supports weak back;
Suitable for minor strains.