McDavid Ankle Supports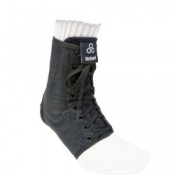 Maximum protection level;

Sewn in arch;

Spring steel stays for added support;

Innovative lightweight design.
---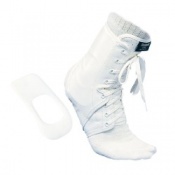 Fits either left or right foot;
Replaces traditional sports tape;
Innovative 3 layer design;
Provides heavy duty support.
---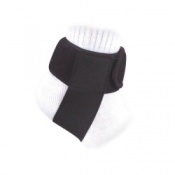 Two way stretch Neoprene;

Optimum fit and comfort;

Unique tubular butress;

Designed for runners and jumpers.
---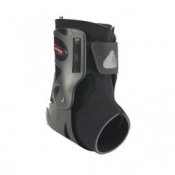 Reduces movement that causes injnury;
Protection Level III;
Excellent injury prevention;
Suitable for sports people and active persons.
---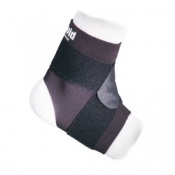 Promotes healing and reducing pain;

Easy to pull on and off;

Suitable for all day use;

Heat retaining Neoprene design.
---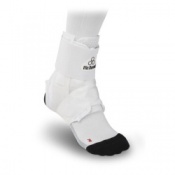 Sewn in arch support;

Figure 8 adjusting straps;

Lightweight design;

Suitable for the sports person.