Lubricants for Her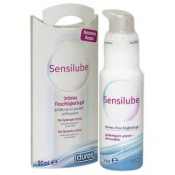 £11.99
Vaginal moisturiser;
Supplements body's moisture;
Feels like your own lubrication;
Enhances sexual comfort/confidence.
---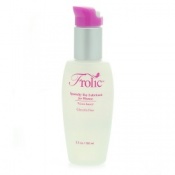 £17.99
Designed for use with toys;
No more runny, gooey mess;
Liberally coats the toy of choice;
Unscented, water based formula.
---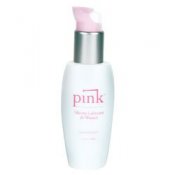 £18.99
Specially for women;
Vitamin E and Aloe Vera;
Restorative & healing properties;
Light, hypoallergenic & unscented.
---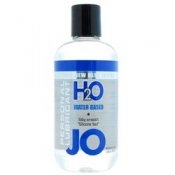 £14.99
Easy to wash off;
Silky smooth feeling;
Condom & sex toy safe;
Enhances sexual pleasure.
---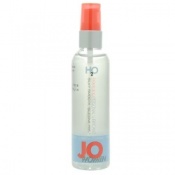 £15.99
Enhances sensitivity;
Fragrance & colour free;
Hypoallergenic & non toxic;
Latex & silicone compatible.
---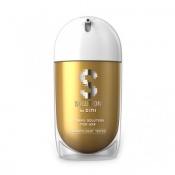 £23.99
Intensifies passion;
Attractive gold bottle;
With female pheromones;
Advanced sensual formula.

---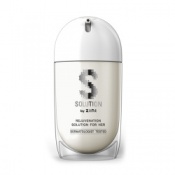 £23.99
Supplied in a 35ml bottle
Revives and restores
Specifically for women
Advanced sensual formula