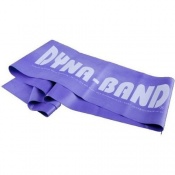 Workout resistance band available in four different strengths

Enhances exercise regimes with toning and body sculpting

Suitable for rehabilitation, muscle repair, yoga, and Pilates

Cost effective, easy to use, and requires minimal space
---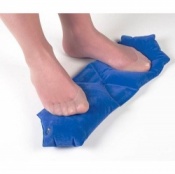 Inflatable exercise cushion
Increases blood flow in legs
Reduces risk of DVT.
Ideal for travel/elderly/pregnancy etc.
---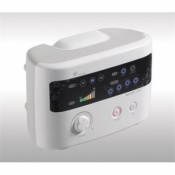 Makes venous emptying easy
Improves arterial circulation
Can be used for Lymphoedema after a mastectomy
Intermittent Pneumatic Compression Machine (IPC)
---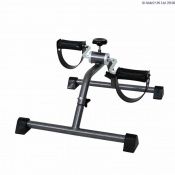 Compact for home use and easy storage
Economical for people with limited budgets
Durable manufacture enables long-term, repeated use
Can be used for lower and upper body extremities
---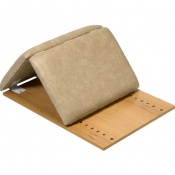 Great rehabilitation aid for knee surgery
Adjustable angles for varied rehabilitation exercises
Wipe-clean vinyl cover for effective hygiene maintenance
Soft padded top for comfort and support
---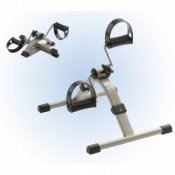 Indoor use, home or office;

Adjustable pedal resistance;

Easily folds for storage;

pedals come complete with toe-straps.
---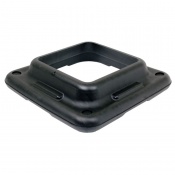 Suitable for professional or home use
Increases the step by 5cm when used in a pair
Maximum user weight: 31 stone (200kg)
Dimensions: 41 x 41 x 8cm
---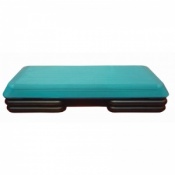 ---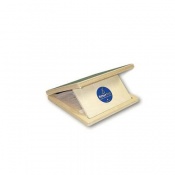 Versatile design ideal for injury rehabilitation and prevention
Targets arch, calf, hamstring and hip for effective recovery
Three angles for varied rehabilitation exercises
Non-slip top and base for stable use
---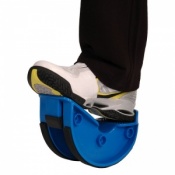 Portable lower leg muscle stretcher
Fantastic for exercise warm ups
Increases ankle, shin and calf flexibility
Non-skid foot pad included
---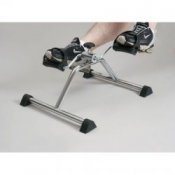 Versatile exerciser for both upper and lower body

Practical pedal exerciser great for home use

Adjustable resistance for progressive exercises

Non-slip feet and lightweight for easy portability
---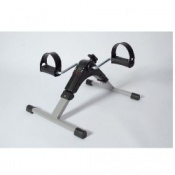 Versatile exerciser for both upper and lower body

Shows time, reps and calories for clear feedback

Adjustable resistance for progressive exercises

Non-slip feet and lightweight for easy portability
---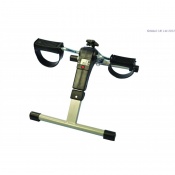 Compact for home use and easy storage
Economical for people with limited budgets
Durable manufacture enables long-term, repeated use
Pedometer allows user to track progress
---