 Replacement or spare lids
For Medi-Cart Laundry Trolley
Five colour options
Genuine replacement part
---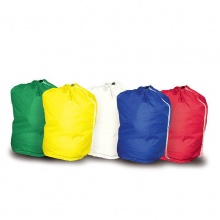 Traditional laundry bags;
Drawstring closure;
Ideal for dry soiled linen;
Fits a wide range of soiled linen carts.
---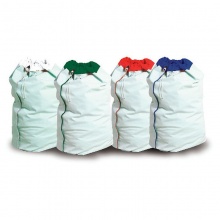 4 colours available;
Unique welded seams;
Controls fluids and odours;
Ideal for heavily soiled and infected linen.
---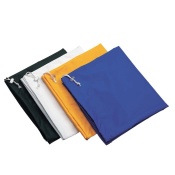 Made of high quality PU nylon

Uses drawstring and toggle fastening

Designed to fit circular linen trolleys

Available in a variety of colours
---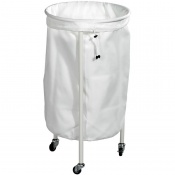 Allows for easy and hygienic laundering
Ideal for care and nursing homes
Three castors for full manoeuvrability
Easy-wipe white epoxy coated frame
---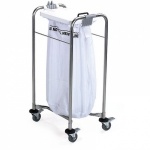 Robust stainless steel;
Available in different styles & colours;
Ensures optimum method of soiled linen collection;
Improves hygiene standards & reduces labour requirements.
---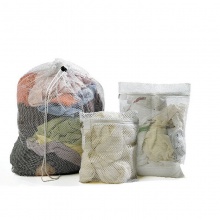 3 sizes available;
Zip or drawstring closure;
Complete with identification tag;
Allows items to be washed & contained separately.
---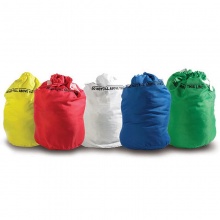 Soiled linen collection bag;
Simple and durable web fastening;
Prevents overloading;
Improves manual handling procedures.
---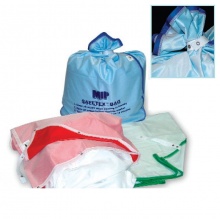 Re-usable;
Self opening laundry bag;
Totally fluid and odour proof;
Ideal for heavily soiled & infected linen.
--- Set of wheels for the Karri-Cart Laundry Trolley
Spare or replacement wheels
Comes complete with four wheels
Extend the life of your trolley
---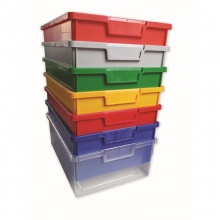 Spare tray for Karri-Car Laundry Carts
Available in seven different colours
Ideal for medical environments
Price is per individual tray