Langer Walker Boots
For reliable and low profile boots, shop our Langer Walker Boots collection. Designed with ease of use in mind, these items are appropriate for a wide range of conditions and injuries. For more information or a personalised recommendation, please contact our Customer Care Team at helpdesk@healthandcare.co.uk.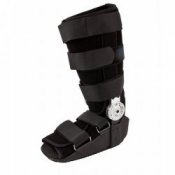 ---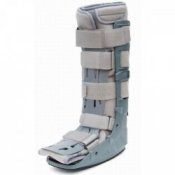 Lightweight and low profile;

Removable anterior and posterior shells;

Non slip rocker sole;

Two customised air cells.