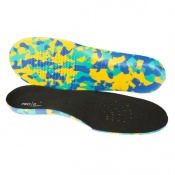 Insoles designed to correct pronation
Reduce arch, knee, hip and lower back pain
Prevent knee and ankle injuries and plantar fasciitis
Anti-bacterial cover keeps feet fresher for longer
---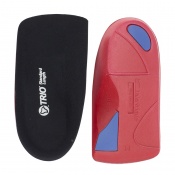 Comfortable EVA foam insoles
Designed to treat the pronating foot
Three-quarter design is perfect for tight-fitting shoes
Multiple extrinsic wedging options included
---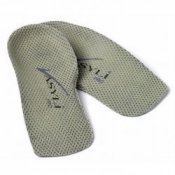 Ready for immediate use with no moulding necessary

Helps maintain the foot around its subtalar neutral position

Ideal for patients requiring mild support and functional control

Features a lateral cutaway increasing ease of fit
---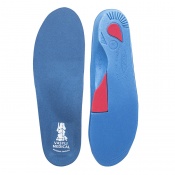 Medium density six degree orthotic

Offers excellent all round biomechanical control

Designed to relieve a wide range of body pain

Perfect for the average insole user
---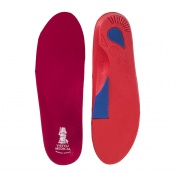 High density six degree orthotic

Offers firm biomechanical control

Reduces pain in the knee and ball of foot

Can also reduce pain in the lower back
---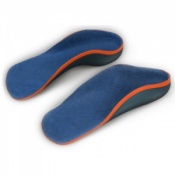 Medium-density EVA foam children's insoles
Deep heel cup for stability and impact protection
Arch support to reduce pain and fatigue
Cushion the feet for enhanced comfort
---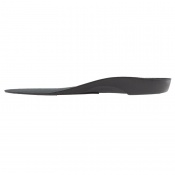 Comfortable EVA foam insoles
Designed to treat the pronating foot
Full-length design for maximum support and comfort
Multiple extrinsic wedging options included
---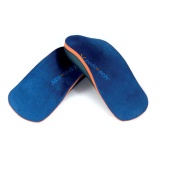 Suitable for a range of conditions;

1.5mm thermoplastic base;

Space saving;

Heat mouldable/grindable.
---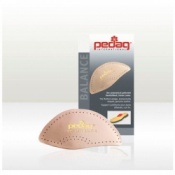 Designed to support the arch for those with flat feet
Supports feet and keeps them in correct position
Anatomically shaped to improve level of support
Made from shock-absorbing vegetable leather
---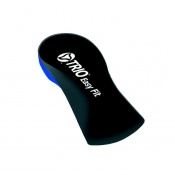 Specially contoured for medial foot instability
Designed to fit easily into dress/fashion shoes
Supplied in medium density EVA foam for maximum comfort
Anti-bacterial top coat to keep your insoles clean and fresh
---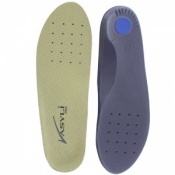 Ready for immediate use, no moulding necessary

Helps maintain the foot around its subtalar neutral position

Ideal for patients requiring mild support and functional control

Designed for footwear with removable insoles
---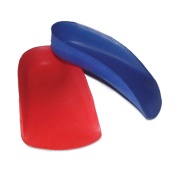 Brightly coloured and functional;

Medium density EVA;

Flast base or pre-posted 5 degree heel;

Available in a range of sizes.
---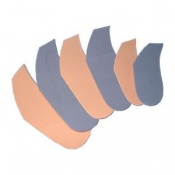 Wedges suitable for medial and lateral posting
EVA foam construction for long-lasting support
Pair of inserts for use with Podotech Express Kits
Available in four sizes and two versions
---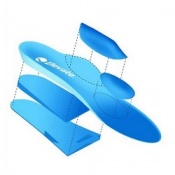 Heat mouldable orthotic kit;
For customised patient fit;
Follows anatomical features;
For a variety of conditions.
---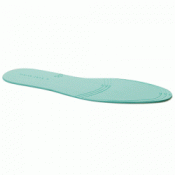 Non-slip bottom.
Designed to target specific conditions.
2mm thickness on forefoot and 3mm thickness on heel.
sold in pairs.
---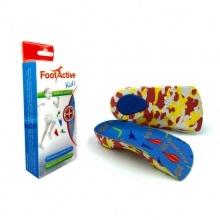 Orthotic insoles for children
Ideal for kids with flat feet or fallen arches
Prevents problems from escalating during growth
NHS approved for peace of mind
---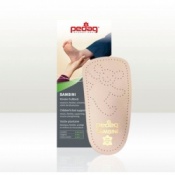 3/4 length foot supports;
With longitudinal arch supports;
Elastic & flexible;
Fine leather.
---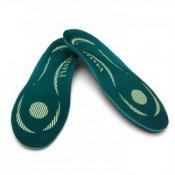 Low density and lightweight 6 degree orthotic

Ideal for elderly, diabetic and arthritic patients

Effectively reduces excessive pronation of the foot

Can help improve the body's natural alignment, reducing pain
---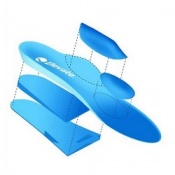 Heat mouldable orthotic kit for tailored support
For customised patient fit by a professional
Follows anatomical features to provide excellent comfort
Suitable for a variety of conditions
---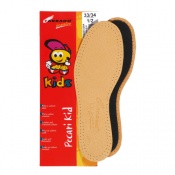 Made from sheepskin leather with a latex base
Soft, breathable and moisture-absorbent
Base with activated carbon for odour prevention
Perfect for most shoe types and activities
---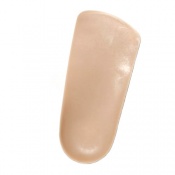 Reduces painful symptoms;

Promotes normal foot function;

Available in childrens & adults sizes;

Rebalances pressure under the foot.
---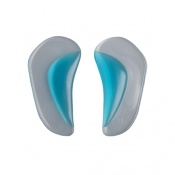 Silicone gel arch support pads for children
Support high, weak and fallen arches
Adhesive backing for easy application
Will fit most closed-toe children's shoes
---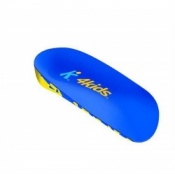 Heel cupping for stability;
Medial arch support;
Shock absorbing
Specially designed for children.
---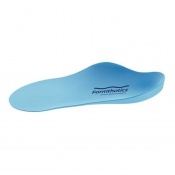 Available as either a single or dual density
Encourages a natural position of the foot
Helps develop a strong structure of the foot
Designed for your child's growing feet
---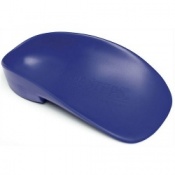 Specially designed for children;
Neutral RF posting;
QQ medium arch;
QQ standard depth heel cup.
---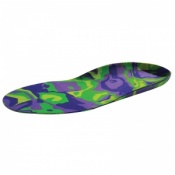 Pair of children's insoles
Absorb shock to lessen discomfort
Supports feet in a discreet and comfortable manner
Washable design allows hygienic re-use
---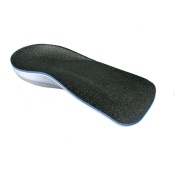 3/4 Length;

Rear foot wedging;

Provides support and comfort;

Available in a choice of 4 sizes.
---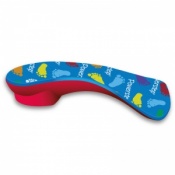 Colourful kid's orthotic insoles
Provides support to heel and arch
Shock-absorbing double-layer EVA
Antimicrobial top fabric for lasting freshness
---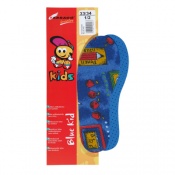 High-quality latex insoles for kids
Blue, with a cute kid-friendly pattern
Enhance comfort for everyday activities
Scented to reduce foot odour
---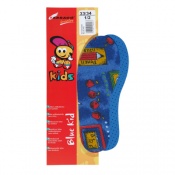 High-quality latex insoles for kids
Blue, with a cute child-friendly pattern
Enhance comfort for everyday activities
Scented to reduce foot odour
---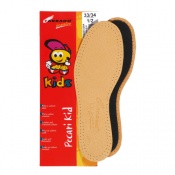 Made from sheepskin leather with a latex base
Soft, breathable and moisture-absorbent
Base with activated carbon for odour prevention
Perfect for all shoe types and activities