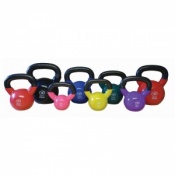 Fitness-Mad Kettle Bell
£22.99 - £66.99
More info
Durable;

Excellent grip;
Dynamic full body workout;
Available in a range of different weights.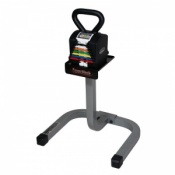 KettleBlock Single Stand
£129.99
More info
Height = 23inch;
Size = 21inch x 23inch;
Convenient and stylish storage;
For either PowerBlock 9kg or 18kg Adjustable KettleBlock.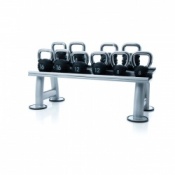 Rubber Kettlebell Set
£1,766.99
More info
Must have strength tool;
Enhanced grip;
Textured surface;
Storage rack included.