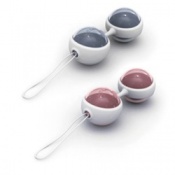 Silicone holder & weighted beads;
Two pink & Two powder beads;
Combined pleasure/exercise system;
For circum vaginal and pelvic floor muscles.
---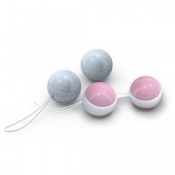 Stylish and discreet;
Strengthens the vaginal wall;
Combined pleasure & fitness;
Develop increased resistance.
---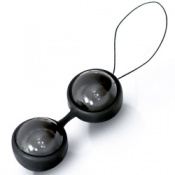 Sleek and seductive package;
Responds to your movements;
Strengths pelvic floor muscles;

Improves tightness & circulation.
---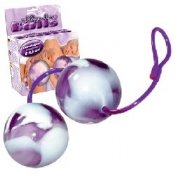 Firm purple vinyl;

Very large love balls;
Over 2 inches in diameter;
will give you hours of fun.
---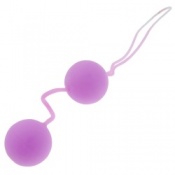 Sturdy retrieval cord;
Weighted orgasm balls;

Quality seamless construction;
For kegel exercises or stimulation.

---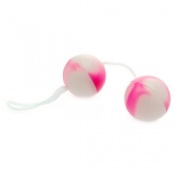 Plastic weighted balls;
Firm marble effect plastic;
Handy cord for easy removal;
For waves of orgasmic delight.
---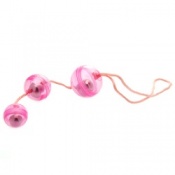 Weighted balls;
Firm pink plastic;
Small/medium/large balls;

Nylon cord for easy removal.
---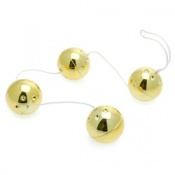 Great gift idea;

Vibrating effect;
Firm golden plastic;
Irresistible sexual stimulation.

---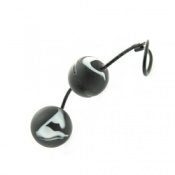 Oscillating enjoyment;
With inner internal weights;
Strong and durable pull cord;

Firm marble effect rubber balls.
---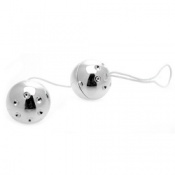 Firm silver plastic;
Safe & handy removal cord;
Creates a vibrating sensation;
Made famous by fifty shades of grey books.