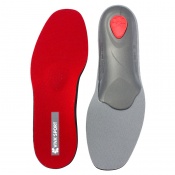 Viva insoles designed for sports shoes
Features micro-air chambers to reduce impact
Metatarsal pad relieves ball of foot pain
Available in 13 sizes and suitable for both men and women
---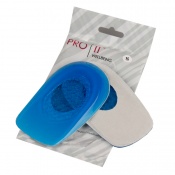 Shock-absorbing heel pads
Prevent heel pain and injury
Alleviate plantar fasciitis
Reduce stress in the lower limbs
---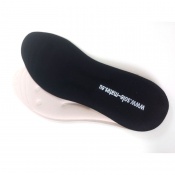 Massages your feet with every step you take
Improves circulation and relieves pain
Moulds to the shape of your feet
Ideal for a number of conditions
---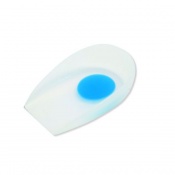 Dual-density, medical-grade silicone gel provides double cushioning
Wrap-around design fully protects the entire heel
Absorbs shock, relieving stress on the feet
Combats heel pain and encourages natural recovery of the foot
---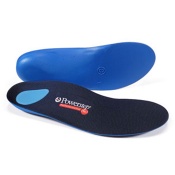 Highly supportive insoles with a slimline design
Includes heel cup and pad for stability and comfort
Made from high quality EVA foam to absorb shock
Only available for professional purchase
---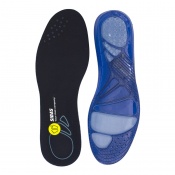 Offer maximum protection due to Sidas's cushioning gel concept
Special micro-bubbles absorb impact
Feature micro-perforations that ensure breathability
Fitted with microbial resistance for enhanced freshness
---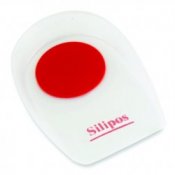 Provide maximum support and shock absorption;

Clear silicone construction with softer coloured insert for additional relief to sensitive areas;

Aids with burisitis, achilles tendonitis, pressure ulcers and plantar fasciitis;

Supplied in pairs.
---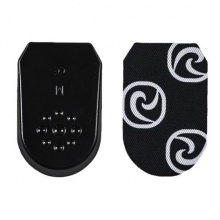 Pair of heel wedges to reduce load and relieve discomfort
Ideal for athletes who suffer from pain caused by Achilles tendon issues
Innovative and unique Technogel material absorbs shock
Prevents injuries, improves existing injuries and increases stability
---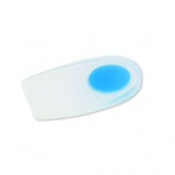 Dual-density, medical grade silicone gel provides double cushioning
Absorbs shock, relieving stress on the heel
Combats heel pain and aches and encourages natural recovery of the foot
Low profile and able to fit into most shoes
---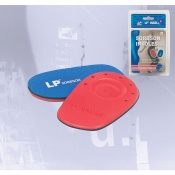 Deliver shock absorption, cushioning and support to heels and feet
Dissipate heel shock to reduce stress on the ankle
Help to prevent injury resulting from torques to the feet
Suitable for use with sports, casual and outdoor footwear
---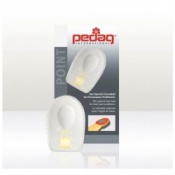 Relieves heel spur pain;
Anatomically shaped;
Removable latex pads;
Self Adhesive.
---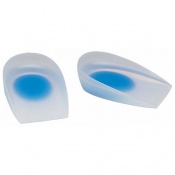 Helps reduce discomfort caused by shock and vibration
Heel cups are sold in pairs to protect both your heels
Medical-grade soft silicone for added comfort
Softer centre in heel region to reduce strain
---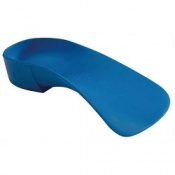 For under-pronation;
For medium arch feet;
Neutral RF posting;
Standard depth heel cup.