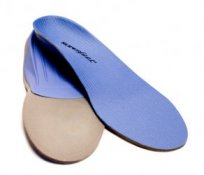 Our most versatile and easy-to-fit insole.
60 day comfort guarantee
---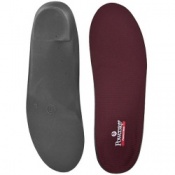 Stabilising heel cup and platform;

Hypurcel foam for plush cushioning;

Micro thin, mildly angled heel platform;

Relief and prevention for over pronators.
---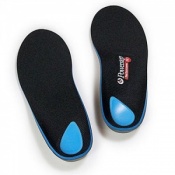 Firm but flexible arch support;
Deep heel cup with a 2-degree medial post;
Shock absorbing cushioning for enhanced comfort;
Ideal for mild to severe over pronation, metatarsal pain, heel or arch pain.
---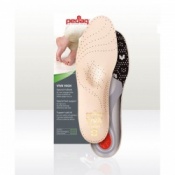 Foot support for extra high arches;
Relieves forefoot, arches and heels;
Active carbon filter to reduce odour;
Fine leather.
---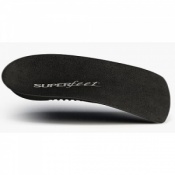 Three quarter;
Comfortable insoles for flat shoes;
Plush microsuede & foam top layer;
60 day comfort guarantee.
---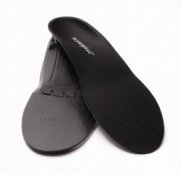 Ideal for slim, tighter fitting footwear.Perfect for people with flat and extra sensitive feet.
60 day comfort guarantee
---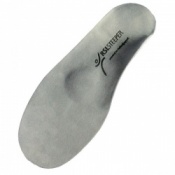 Designed for Hallux Rigidus (Turf Toe)
Redistributes weight away from first metatarsal joint
Men's high arch support insoles
Helps keep feet properly aligned
---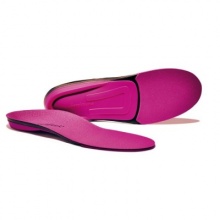 Improves shoe fit and comfort for women who walk or stand for extended periods of time.
60 day comfort guarantee
---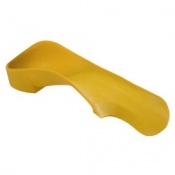 For over-supinated feet;
1st MTH cut-out;
Deep lateral heel cup;
Equinus correction.
---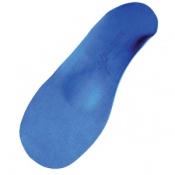 High profile arch contour support for men
Shock absorbing core
Optimised fit
Relieves pressure on metatarsal heads
---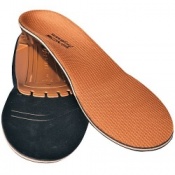 Naturally moulds to your foot shape;
Gives personalised fit without heat;
Supports and stabilises;
For all foot types.
---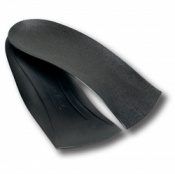 Designed for high heels;
Light-weight & slim-fitting;
Increases stability;
Cushions heel impact.
---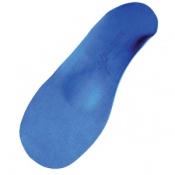 High profile arch contour support for women
Shock absorbing core
Optimised fit
Relieves pressure on metatarsal heads
---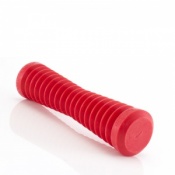 Helps relieve inflammation and heel or arch pain
Tones weak muscles and stimulates circulation
Ideal for conditions including plantar fasciitis
Easy to use for immediate relief
---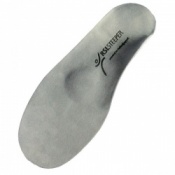 Designed for Hallux Rigidus (Turf Toe)
Redistributes weight away from first metatarsal joint
Women's high arch support insoles
Helps keep feet properly aligned
---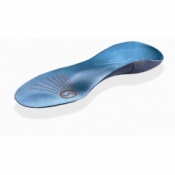 Encourages a more propulsive gait
Slim profile insoles for optimised fit in shoes
For high arch support
Relieves pressure on metatarsal heads
---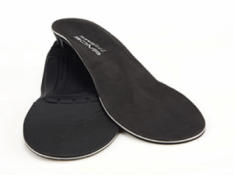 A unique 3 layer foam system features Superfeet's new Dynamic Moulding Process to provide comfort and support for sensitive feet.
60 day comfort guarantee