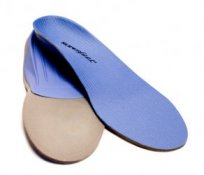 Our most versatile and easy-to-fit insole.
60 day comfort guarantee
---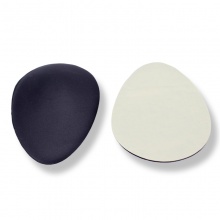 Can be applied to a range of orthotics;
Adhesive-backed;
3 sizes available;
Available in packs of 2 or 10.


---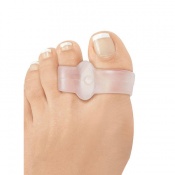 Single pair of soft gel toe separators
Stretch and realign the big and second toes
Relieve pain, tension and discomfort
Double-looped for a more secure fit
---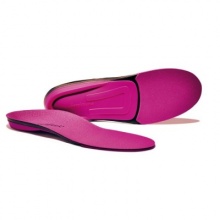 Improves shoe fit and comfort for women who walk or stand for extended periods of time.
60 day comfort guarantee
---
Releases softening mineral rich oil

Antibacterial action for cleanliness

Correct deformities between toes

Supplied in packs of 6
---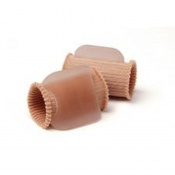 Reduces the irritation felt between the toes
Fabric ring makes application easy and reliable
Comfortable to wear in different types of shoes
Supplied in pairs in two different sizes
---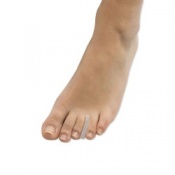 Relieves pain;

Washable and reusable;

Separates overlapping toes;

Gel softens & moisturises the skin.
---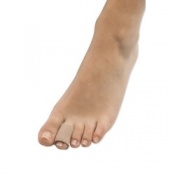 Cut to size;

Soft & comfortable wear;

Protection from overlapping toes;

Ribbed nylon for durability & elasticity.
---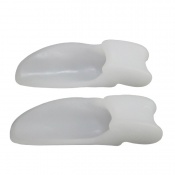 Two-in-one bunion protector and toe corrector
Made from soft gel that moulds for a custom-like fit
Reduces friction between shoes and bunions/hammer toes
Realigns the big toe to reduce pressure on the joint
---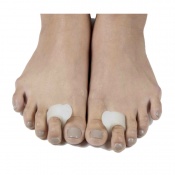 Silicone toe separators to space out two toes
Apply pressure to promote proper joint alignment
Separate and spread out overlapping toes
Reduce friction and irritation between toes
---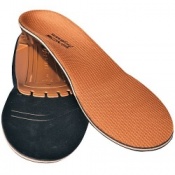 Naturally moulds to your foot shape;
Gives personalised fit without heat;
Supports and stabilises;
For all foot types.
---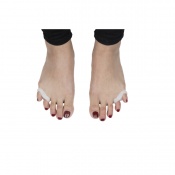 Medical-grade silicone toe straighteners
Straighten and separate the little toes
Provide relief from bunion pain
Reduce friction in overlapping toes
---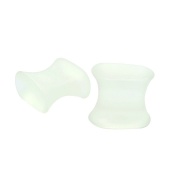 Conforms and comfortably fits

Larger than the Toe Separators

Used to correct deformities

Supplied in packs of 4
---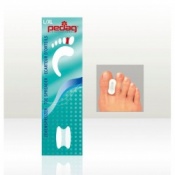 Protects from friction;
Corrects malpositioned toes;
Prevents fungal infections;
Flexible & tear resistant.
---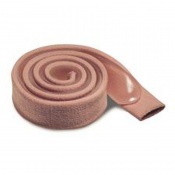 Digital strip to reduce friction between the toes
Ideal for conditions such as corns and bunions
Helps to alleviate toe pain and irritation
Available in three different sizes
---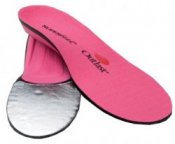 Ideal for women's snowboard, ski and winter sport footwear. Regulates temperature for cold weather comfort. For footwear with removable insoles.
60 day comfort guarantee