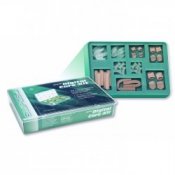 Full finger and toe care kit

40 individual pieces

Compartments for each product

Most popular digital care products
---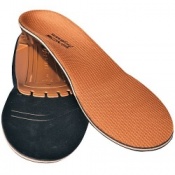 Naturally moulds to your foot shape;
Gives personalised fit without heat;
Supports and stabilises;
For all foot types.
---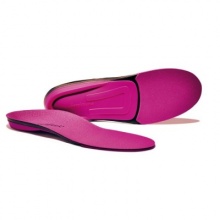 Contoured comfort and support designed for female feet and footwear
Patented heel cup for wrap-around comfort and shock absorption
Helps align the body, combating back pain and knee aches
agION technology keeps insoles continuously clean and fresh
---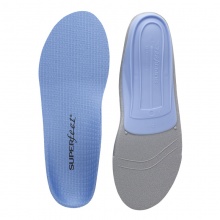 Versatile insoles that fit any shoe and can be easily trimmed to any size
60-day comfort guarantee allows you to return the insoles
Offers increased support across your whole foot
Helps with foot, ankle, knee, and back pains
---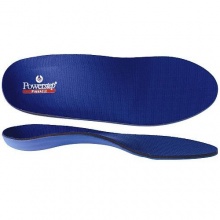 Powerstep insoles for medical-grade foot support and stability
Helps to eliminate pain in the heel, ankles, knee and lower back
Suitable for sportspeople, workers, elderly and more
Provides a solution to prolonged foot pain
---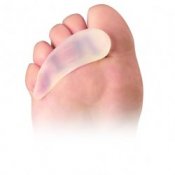 Relieves pressure and pain

Absorbs shock, even pressure

Releases mineral oil to soften skin

Held securely in place with a toe loop
---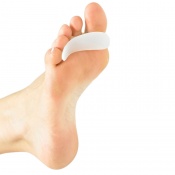 Premium quality silicone for comfort and durability
Helps with discomfort from hammer, claw and mallet toes
Helps reduce pressure and friction for extra comfort
Ergonomically designed to fit the anatomy of the wearer's foot
---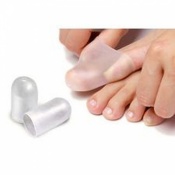 Superior cushion to protect the toe
Reduces friction and pressure on the toes
Aids a number of conditions including corns
Supplied in pairs in a variety of sizes
---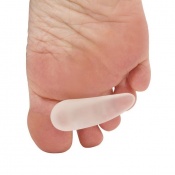 Raises and realigns toes for comfort
Eases pressure on metatarsals
Securely fits between ball of foot and toes
Suitable for hammer toes, claw toes and more
---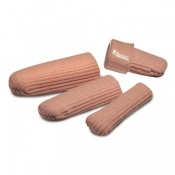 Provides cushioning and relief for painful toes
Reduces pain caused by toe conditions
Available in three different sizes
Caps are supplied as a pair
---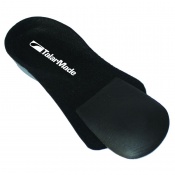 Broad metatarsal pads in A30 shore EVA
Ideal for alleviating hammer or mallet toe deformities
Available with either self-adhesive or MicroGrip fastening
Can be applied to most prefabricated and custom-made orthoses
---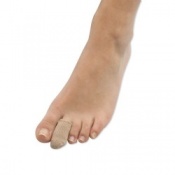 Relieves pain;

Soft & comfortable wear;

Protection for toes & the nail area;

Ribbed nylon for durability & elasticity.
---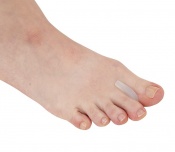 Reduces pressure and friction to ease discomfort
Securely fits between toes
Trimmable for perfect fit
Suitable for corns, toe deformities and more
---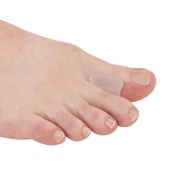 Reduces friction to ease discomfort
Slimmer in the middle for iimproved comfort
Broader top and bottom keeps toes spread
Suitable for toe deformities and more
---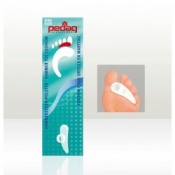 Prevents irritation on tips of toe;
Alleviates pain when walking;
Flexible & tear resistant;
Conforms to any foot.
---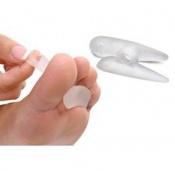 Supplied as individual crests
Independent right and left versions
Reduces pain and discomfort around the toes
Suitable for mallet, claw and hammer toes