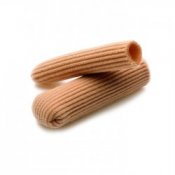 Fully lined with mineral oil gel

Protects against friction pain

Treats nail or skin dryness

Reduces discomfort caused by corns
---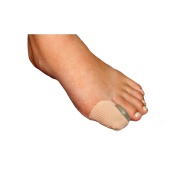 Protects toes from abrasion

Added benefit of a gel toe spreader

Delivers mineral oil to the skin

Supplied in packs of 2 toe caps
---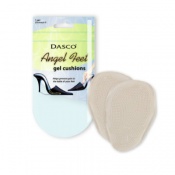 Ultra-thin gel ball-of-foot cushions
Prevent pain when wearing high heels
Washable for better hygiene
Will fit most high heels and sandals
---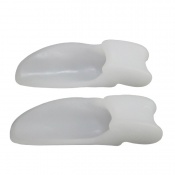 Two-in-one bunion protector and toe corrector
Made from soft gel that moulds for a custom-like fit
Reduces friction between shoes and bunions/hammer toes
Realigns the big toe to reduce pressure on the joint
---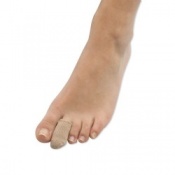 Relieves pain;

Soft & comfortable wear;

Protection for toes & the nail area;

Ribbed nylon for durability & elasticity.
---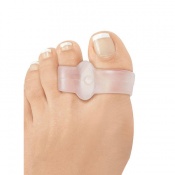 Single pair of soft gel toe separators
Stretch and realign the big and second toes
Relieve pain, tension and discomfort
Double-looped for a more secure fit
---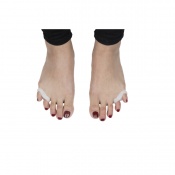 Medical-grade silicone toe straighteners
Straighten and separate the little toes
Provide relief from bunion pain
Reduce friction in overlapping toes
---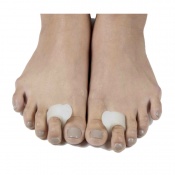 Silicone toe separators to space out two toes
Apply pressure to promote proper joint alignment
Separate and spread out overlapping toes
Reduce friction and irritation between toes
---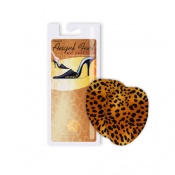 Ultra-thin gel ball-of-foot cushions
Prevent pain from wearing high heels
Soft fabric cover for added comfort
Will fit most high heels and sandals
---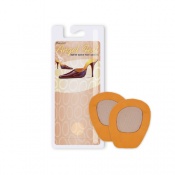 Genuine leather and latex ball-of-the-foot cushions
Contoured and padded for superior comfort
Prevent pain associated with wearing high heels
Will fit most high heels and sandals
---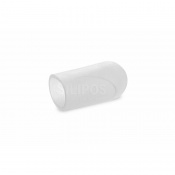 Protect your fingers and toes from pain caused by pressure and friction
Treat nail and skin problems and reduce discomfort caused by corns, blisters and ingrown nails
Constructed from mineral oil gel to cushion, moisturise and condition the skin
Viscoelastic properties help enable movement and prevent abrasion and discomfort.
---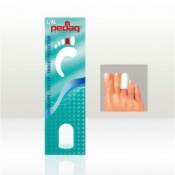 Protects tips of toes;
For all nail problems;
Alleviates pain;
Flexible & tear resistant.