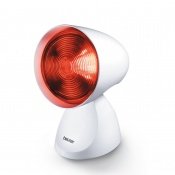 Infrared heat lamp for muscle pain
Suitable for infrared light therapy and pain relief
Features adjustable screen with five tilt positions
Dimensions: 145 x 220 x 175mm
---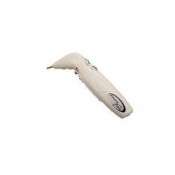 Painless;
Sensitivity adjustment;
T.E.N.S or laser stimulation;
Immediate point location & treatment.
---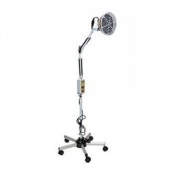 Digital heating lamp
Features a single head
Charged thermal plate
Ideal for relief from pain & inflammation
---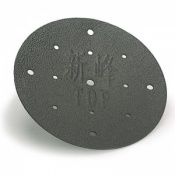 Replacement thermal plate for the TDP Infrared Heating Lamp
Cost-effective answer to keep the lamp at full working condition
Helps to target infrared therapy to specific parts of the body
Straightforward and easy to change the thermal plate
---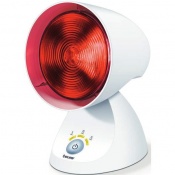 Provides pleasant heat for use with colds and muscle tension
Features a three-level electronic timer with LED display
Has an automatic switch-off once the timer level has elapsed
Adjustable screen with five tilt positions
---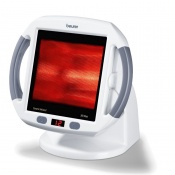 Features a 15-minute timer and automatic switch-off
Helps with colds, and tense or aching muscles
Steplessly adjustable tilt angle for flexibility
Enables easy exchange of tubes
---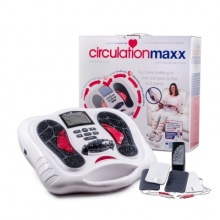 Circulation massager for improved blood circulation
Suitable for relieving aches, pains and poor blood flow
Uses TENS technology to mimic walking action
Features 25 programmes, 99 intensity levels and one touch remote
---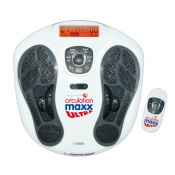 Foot massager that soothes aches and revitalises tired feet
Can improve circulation, sleep, mood and overall wellbeing
Dual TENS and Far InfraRed functions with variable intensity
Remote controlled for easy operation
---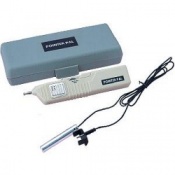 Hand held;
Easy to operate;
Trigger point locator;
Dial to adjust sensitivity.
---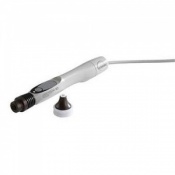 Emits medium and long infrared;
Safe, effective and pleasant;
For muscle & joint pain/disorders;
Equivalent emission of burning moxa.
---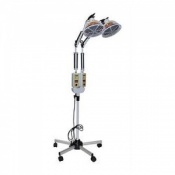 Digital heating lamp
Double head design for greater coverage
Charged thermal plate
Ideal for relief from pain & inflammation
---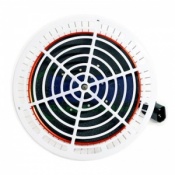 Replacement head for the TDP Infrared lamp
Cost-effective solution if head breaks
Keeps the lamp fully operational at all times
Helps target infrared light therapy
---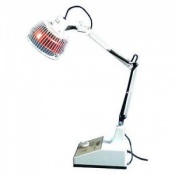 Single head heating lamp
Table top size for convenient use
Charged thermal plate
Ideal for relief from pain & inflammation