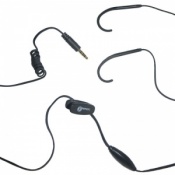 Lets hard of hearing listen to sounds from their mobile phone
Two hooks for those with two hearing aids
For T-Coil-equipped hearing aids
Allows you to listen to music and hear phone calls easily
---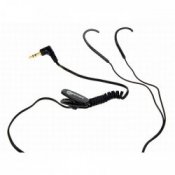 Hear audio directly in your hearing aid
Includes 3.5mm stereo jack
Compatible with most entertainment devices
Available in three models
---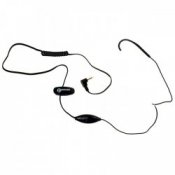 Microphone for hands-free calls
Includes 2.5mm stereo jack
Compatible with most mobile and Geemarc amplified phones
Available in three models
---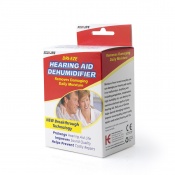 No batteries/electricity needed;
Removes damaging daily moisture;
Flip-top lid for easy opening & closing;
Protects hearing aids when not in use.

---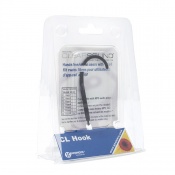 Mobile phone hands-free kit for hearing aid users
Single hook for those with one hearing aid
For T-Coil-equipped hearing aids
Allows you to hear phone calls easily
---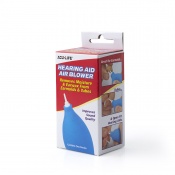 Improves sound quality.
Removes dirt & debris for clear sound;
Helps keep device clear from moisture;
For ear molds/tubes/open fit hearing aids.
---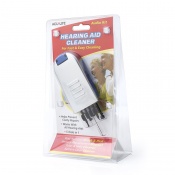 Easy to use design;
Fast, easy and effective;
Works with all hearing aids;
Five tools for daily cleaning.