Heine Examination Lights
The Heine Examination Lights feature an excellent range of Halogen and Fiber Optic examination lights for surgical and dental procedures. From the Heine HL1200 Flexible Examination Light to the Heine HKL Universal Fiber Optic (F.O) Examination Light, there is a bright illumination examination light for all purposes.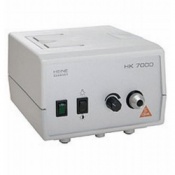 150 Watt long life Halogen bulb;

Spare bulb and fuse included;

40% light increase boost siwtch;

Folding handle for easy transport.
---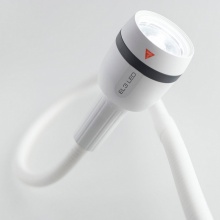 LED light for shadow-free illumination during examination
Optimal light intensity, thermal management and colour rendering set high as possible
Goose neck enables easy and intuitive adjustment for catered needs
Choice between wall mount, table-top clamp or wheeled stand
---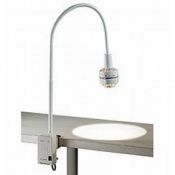 Long lasting 4000 hours Halogen bulb;

12 Volt / 50 Watt bulb;

140,000 Lux light output at 30cm;

Singular replacement bulb.