HEINE Binocular Loupe Accessories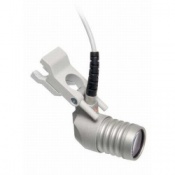 Shadow free illumination;

Compact lightweight design;

Waterproof easy to clean design;

Adjustable angle view.
---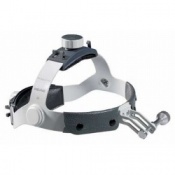 Ergonomic nose pad for comfort;

Fully adjustable height and width to fit all heads comfortably;

Hygienic design easily cleaned;

Comfortable leather cushions.
---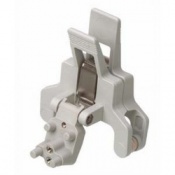 Universal clip will fit most Spectacles;

Allows Any spectacles to be used with the HRC Loupe;

Can be used with Loupe Light also;

Suitable for surgical and dental procedures.