Head Lice Treatment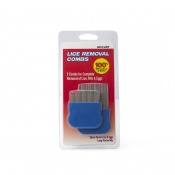 100% effective & safe;
Long-pin comb for nits;
Removes lice, nits and eggs;
Short-pin comb for lice & eggs.
---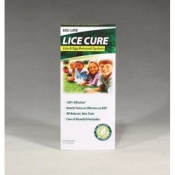 Kills adult lice;
100% effective metal comb;
Safe, all-natural ingredients;
Loosens bond that holds nits to hair.

---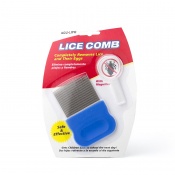 100% effective;
World renowned;
Trusted and reliable;
5X magnifier included.
---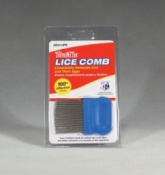 Removes lice & nits;
Tested to be 100% effective;
Recommended by school nurses;
Sturdy metal stainless steel pin teeth.