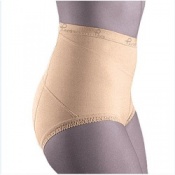 100% cotton;
With hernia pads;
Effective abdominal support;
Breathable antibacterial fabric.
---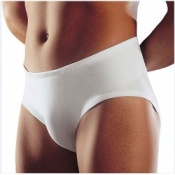 Breathable anti-bacterial fabric to prevent bacteria forming
Includes optional hernia pads to increase compression
Offers effective abdominal support to improve tension
Made from 100% cotton for premium comfort
---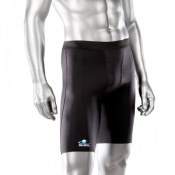 Shorts offering high levels of compression
Ensures safe recovery
Fully supports injury site for healthy rehabilitation
Choose additional straps for further support
---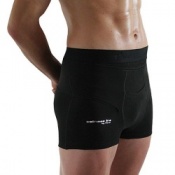 Boxer shorts with hernia pads
Breathable antibacterial fabric
Effective abdominal support
Comfortable and easy to wear
---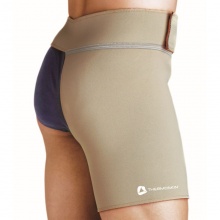 Hip support and thigh support for hip pain relief
Hip support brace is ideal for strains, displacement and tendonitis
Uses compression, support and heat to enable a faster recovery
Lightweight and breathable design suitable for groin, hip and thigh
---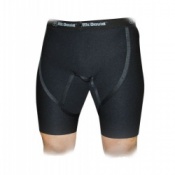 Provides soft tissue support;
Provides warmth;
For athletes;
For thigh, groin,abdomen.
---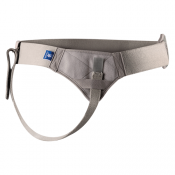 Removable and repositionable silicone pads
Available in unilateral or bilateral versions
Suitable for pre- or post-operative support
Ideal for reducible inguinal hernias
---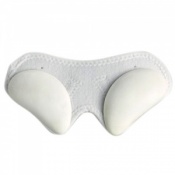 Designed to eliminate discomfort associated with inguinal hernias
Direct pressure is applied via the use of anatomically-shaped pads
Removable pads allowing double or single-sided application
Available in four different sizes suitable for most users
---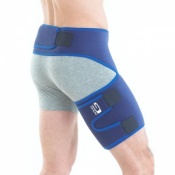 Ideal for groin strains and sprains.

Adjustable groin support shorts allowing variable compression.

Enables you to customise the level of support.

Ensure good blood flow to the groin.
---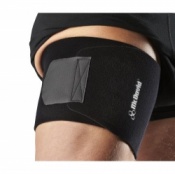 For upper thigh and hamstrings;
Universals size - fully adjustable;
Can also be used as reusable wrap;
Velcro closure for optimum fit.
---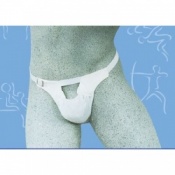 Suspensory support for groin and lower abdomen
Pouch is fitted to an elastic waist band for strong support
Sturdy stud fastener provides reliability
Easy to adjust for convenient use
---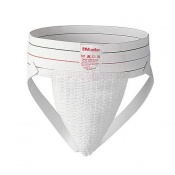 High quality supporter;
3" heat resistant waistband;
Full cut knitted mesh pouch;
Comfortable elastic leg straps.
---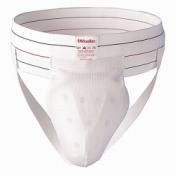 Knitted mesh pouch;
3 inch waistband
Retains elasticity after washing;
Conventional moulded cup.
---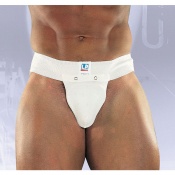 Provides support and lift for males in sports
Helps to avoid injury during exercise
Includes an impact-resistant cup for protection
Ideal for training or any sporting activity
---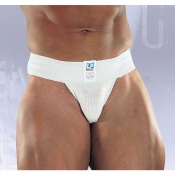 Provides support and lift for males in sports
Helps to avoid injury during exercise
Made of durable and comfortable materials
Ideal for training or any sporting activity
---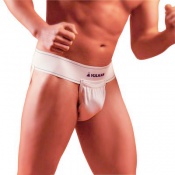 Lightweight material to ensure no additional weight is applied during sports
Provides comfortable support for unhindered movement during physical activity
Separate box compartment for inserting a guard for extra protection
Available in a choice of sizes for optimal support and protection
---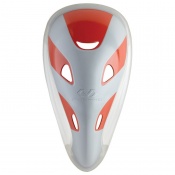 Effective protection against direct impacts
Five airflow ports for effective breathability
Soft edges provide comfortable and secure fit
Designed for the McDavid Supporter