Shapes to your shoe for comfort;

Clear, durable vinyl;

Fine control of elevation for customised comfort;

Available in 3 sizes.
---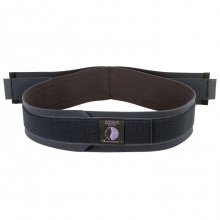 Belt to support the lower back and ease discomfort
Treats back, sacroiliac pain and joint instability
Helps prevent acute pain from becoming chronic
Ideal for high-risk occupations with changes in loading
---
Combines biomechanical pronation control with unrivalled shock impact protection
The professional's choice of insole for preventing foot and leg discomfort
Features a heel cup and stabilising arch that both help cradle your feet
Ensures that feet are correctly supported, aligned and cushioned
---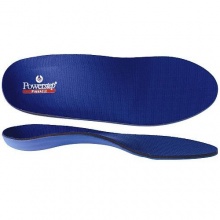 Powerstep insoles for medical-grade foot support and stability
Helps to eliminate pain in the heel, ankles, knee and lower back
Suitable for sportspeople, workers, elderly and more
Provides a solution to prolonged foot pain
---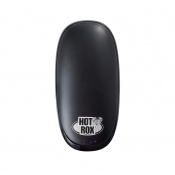 Dual heating plates for more effective heating

Provides heat for up to 6 hours

Instant heat at the touch of a button

Fits comfortably in the palm of your hand
---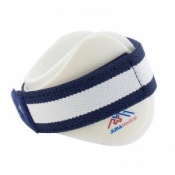 Professional solution for tennis elbow (epicondylitis)
Helps support tendon insertion and reduce inflammation
Available in five forearm sizes suitable for most
Low profile, lightweight support for comfort
---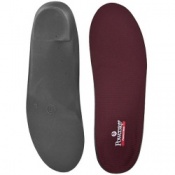 Stabilising heel cup and platform;

Hypurcel foam for plush cushioning;

Micro thin, mildly angled heel platform;

Relief and prevention for over pronators.
---
Provides heat for up to 6 hours
Instant heat at the flick of a switch
Rechargeable reusable hand warmer
Smooth tactile finish for comfortable holding
---
Treats plantar fasciitis, heel spurs, Achilles tendinitis and more
Helps reduce the effects of leg length discrepancy
Includes three 3mm stages for customisation
Heel lift with three fully adjustable layers
---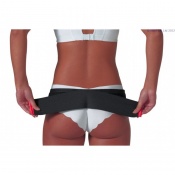 Offers stabilisation of the sacrum alongside added pelvic support
Helps to re-establish the natural movement of the sacroiliac joint
Belt provides gentle and flexible support to the sacroiliac joints
Ideal for stabilising the hips, pelvis and spine to relieve pain
---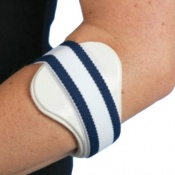 Velcro fastening tabs make adjusting support easy
Rigid armband with dual-targeted pressure
Professional solution for epicondylitis
Has felt inserts for improved comfort
---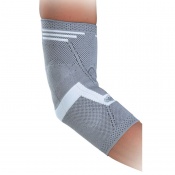 Designed with epicondyle inserts for further support
Provides support and compression to the elbow
Ideal for tennis or golf elbow and osteoarthritis
Helps you resume activities following an injury
---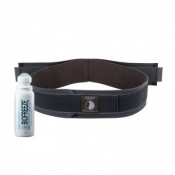 Ideal for sufferers of lower back pain

Save with the Serola and Biofreeze Pack

1 x Serola Sacroiliac Belt

1 x Biofreeze Roll-On
---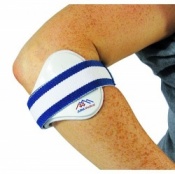 For Tennis/Golfer's Elbow;
Removable liner;
Spare liner;
Scale closure system.

---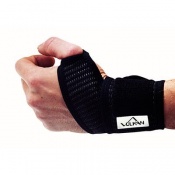 Can be worn under clothing for daily protection and injury prevention
Retains heat to speed up healing of sprains and strains
Relieves pain and discomfort following a wrist injury
Provides wrist support while playing sports
---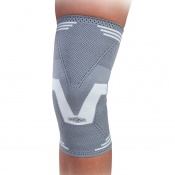 Fits the left and right knee for added versatility
Ideal for sporting activities and everyday use
Compresses the area to reduce swelling
Knee support for a range of indications
---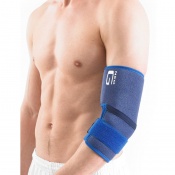 Ideal for repetitive strain injuries

Variable Compression technology

Neoprene

Reduces pain
---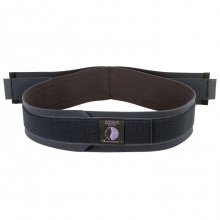 Belt to support lower back

Treats back and sacroiliac pain and joint instability

Can prevent acute pain from becoming chronic

Ideal for rehabilitation
---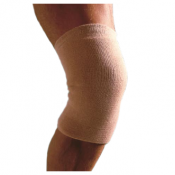 Padded tubigrip support for wearing over the knee
Retains body heat to help relieve pain during healing
Ideal for arthritis and conditions affecting the knee
Available in a choice of sizes for the best possible fit
---
Heats up in a few minutes;
Hand sewn performance fabric.
Portable, discreet & elasticated.
Ideal for easing aches and pains.
---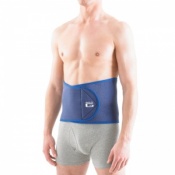 Fully adjustable back support;

Customisable compression;

Comfortable and easy to use;

Great value.
---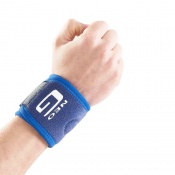 Can be used to help reduce strain caused by repetitive movements
Heat-therapeutic neoprene helps warm muscles and joints
Adjustable wrist support to allow variable compression
Allows you to customise the band's level of support
---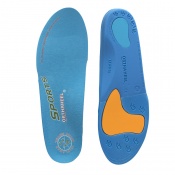 Fits most types of sports shoes
Excellent biomechanical control
Moisture absorbing rubbed nylon cover
Helps prevent sports injuries
---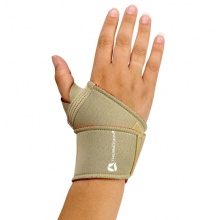 Provides protection and support for the wrist
Ideal for use during activities or for RSI
Velcro closures for adjustable, comfortable fit
Available in a range of sizes
---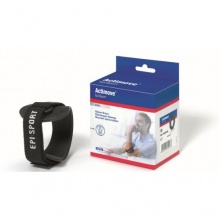 Reduces discomfort and pain;

Aids tennis/golfer's elbow;

Soft, non-slip liner;

Adjustable compression.
---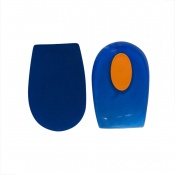 Made from specialised impact gel to protect against shock
Anti-friction top coat counters the blistering and shearing effects of sports shoes
By combating the direct force of shock on the feet and legs, knee and back pain are prevented
Ideal for sports, high-impact activities and heavy lifting
---
Heats up in a few minutes;
Ideal for easing aches and pains.
Gives long lasting soothing comfort;
Hand sewn Polycotton quilted cover.
--- Liner for the Epicondylitis Clasp
Keeps your support functional
Great as a spare
Ideal replacement
---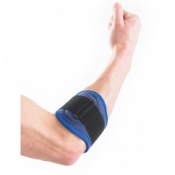 Ideal for mild to moderate forearm sprains.

Adjustable epicondylitis elbow support for tennis and golf.

Allows variable compression, enabling you to customise the level of support.

Ensures good blood flow to the elbow.
---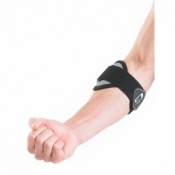 Adjustable silicon dampening pad to absorb vibrations

Helps epicondylitis (Tennis/Golfers elbow) and other sprains and repetitive strain injuries

Allows variable compression, enabling you to customise the level of support.

Ensures good blood flow to the elbow.
---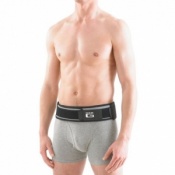 Help with pain in the buttocks, leg, ankle and foot by relieving pressure on the pelvic and the sacroiliac joint areas

Embedded with Aloe Vera to soften and sooth the skin

Supports the lower back, base of the spine and pelvis

Stabilises the sacroiliac joint
---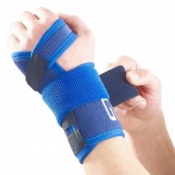 Variable compression allows full customisation of brace's support level
Neoprene compression helps warm and ease muscles and joints
Features a removable metal splint to allow variable stabilisation
Universal one-size-fits-most support with adjustable straps
---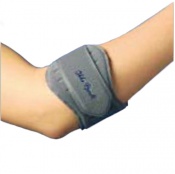 Targeted & controlled compression;
Reduces load on tendon insertions;
Optimal distribution of pressure;
For Golfer's/Tennis elbow.
---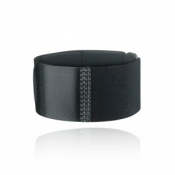 Band to alleviate pressure on elbow

Ideal for tennis or golf elbow

Relieves pain and provides support

Universal size with adjustable design for good fit
---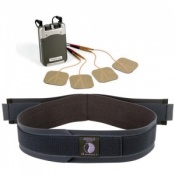 Ideal for sufferers of lower back pain

Save £3 with the Serola and TPN TENS Machine Pack

1 x Serola Sacroiliac Belt

1 x TPN 200 Plus TENS Machine