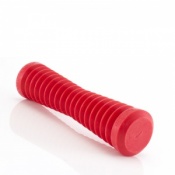 Helps relieve inflammation and heel or arch pain
Tones weak muscles and stimulates circulation
Ideal for conditions including plantar fasciitis
Easy to use for immediate relief
---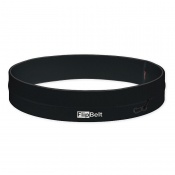 Won't bounce around or chafe while you run
Compatible with all phone models
Flippable with hidden money belt, for extra security while you travel
Stylish, lightweight and moisture-wicking design
---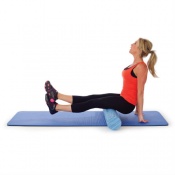 High-density EVA foam roller in a choice of sizes
Great for yoga, Pilates, physiotherapy, and rehabilitation
Helps with stretching and balance training
Ideal for home fitness routines or in classes
---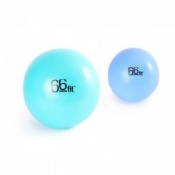 Anti-slip surface for excellent grip
1 x 25cm (Turquoise) and 1 x 20cm (Blue)
Ideal for pelvic floor exercises
Develops strength and endurance
---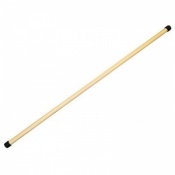 Solid maple pole with beeswax finish;
For standing work on the Reformer;
Anti-slip rubber end caps for firm grip;
152cm (60") x 3.2cm
---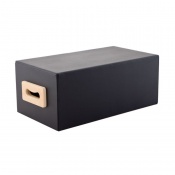 Maple veneered marine ply box with EVA padding
Makes seated and prone exercises more comfortable
Covered with abrasion resistant vinyl upholstery
Suitable for use with most brands of Pilates machines
---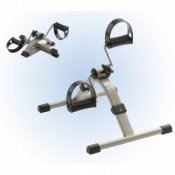 Indoor use, home or office;

Adjustable pedal resistance;

Easily folds for storage;

pedals come complete with toe-straps.
---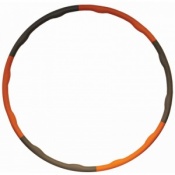 Simple six-piece assembly
Disassembles for storage or transport
Weighted design for increased workout benefits
Effective and easy way to tone the waist and abdomen
---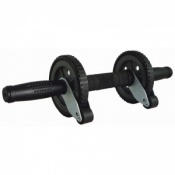 Innovative abdominal training tool
Two sturdy wheels for improved stability
Option of single- or dual-arm usage
Twin twist-grip brakes help to prevent overstretching
---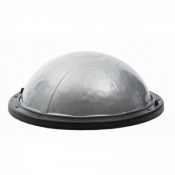 Use as a wobble board or "half" Swiss ball/stability cushion
Can be used for almost any bodyweight exercise performed on a step/floor
Adds an extra level of intensity to your exercises
Resistance tubes can be clipped through eyelets
---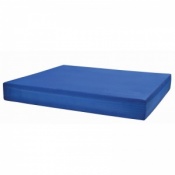 Made from high-quality nonslip closed-cell EVA foam
Forces the user to constantly compensate to maintain balance
Designed for balance, coordination and reaction training
Also suitable for posture stability and motor skill exercises
---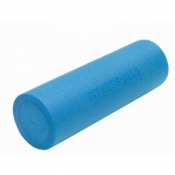 Relieves muscular tension
Available in 18inch or 36inch
Popular with runners and other athletes
Enhances balance, flexibility and strength
---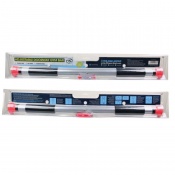 Multi-functional door gym

Double-action opening for quick setup

Non-marking pads to ensure a secure grip

Includes support brackets and basic exercise guide
---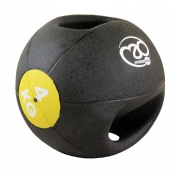 Increases control and ability to cope with heavier weight
Doesn't bounce, so you don't have to worry if you drop it
Remains a perfect sphere in spite of the handles
Easy to grip with either one or two hands
---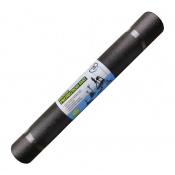 Excellent floor protection for use underneath exercise equipment
Ideal for under an upright bike or similar, as well as weight training
Helps to keep equipment in place and reduces machine noises
Designed with sealed edges and an anti-slip base for firm grip
---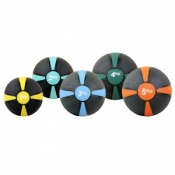 Excellent tool for a complete body workout
Used to strengthen shoulders, back, arms and legs
Improves your core trunk strength and joint integrity
Available in six weights, from 1kg to 6kg
---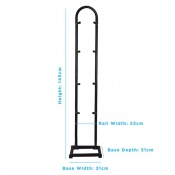 Compatible with all Fitness-Mad Medicine Balls
Provides storage for up to five medicine balls
Helps to keep your workout space or studio organised
Perfect for both home and studio use
---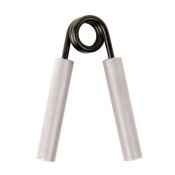 Ideal for improving performance for weightlifting, climbing, tennis and golf
Aids in strengthening the forearms, hands, wrists and fingers
Provides resistance to help develop muscles
Available in five different strengths to suit your requirements
---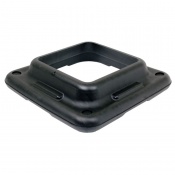 Suitable for professional or home use
Increases the step by 5cm when used in a pair
Maximum user weight: 31 stone (200kg)
Dimensions: 41 x 41 x 8cm
---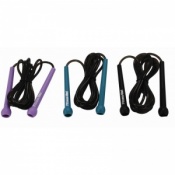 Durable;

High quality;

Availible in 3 sizes;

Free spinning handles.
---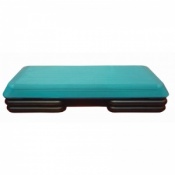 ---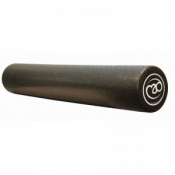 Ideal for regeneration of muscles and fascia
Offers excellent energy absorption and strength
Lightweight construction makes it easily transportable
Dimensions (LxD): 90 x 15cm
---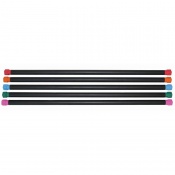 Solid iron core welded to steel outer tube
Nitrile rubber coating for excellent comfort and grip
Can be used for a wide variety of exercises
Available in five different weights
---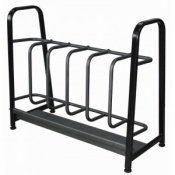 Convenient and stylish storage solution

Holds up to 60 Fitness-Mad Weighted Bars

Keeps your collection tidy, organised and ready to use

Some minor assembly required
---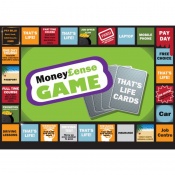 Teaches teenagers the importance of money management and budgeting
Covers financial matters such as income, tax, pensions and insurance
Suitable for players ages between 14 and 18 years old
Contains a game board, playing cards, a die and an instruction book
---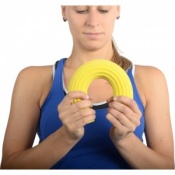 Resistive exercise bar
Great for tennis elbow and golfer's elbow
Focuses on hand, arm and shoulder problems
Available in 5 different resistances
---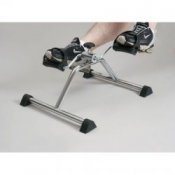 Versatile exerciser for both upper and lower body

Practical pedal exerciser great for home use

Adjustable resistance for progressive exercises

Non-slip feet and lightweight for easy portability
---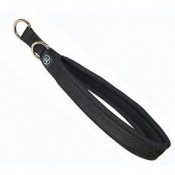 Pair of padded loops straps;
Can be used as foot or hand straps;
With TPR padding for comfort;
Sold as a pair.
---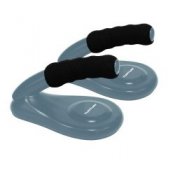 Strong,sturdy push-up bars.

Includes two push-up bars.

Comfortable foam grip handles.

For use at home or the gym.
---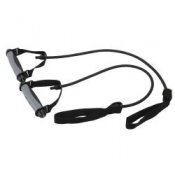 Easy to use resistance tube.

450g weighted handles.

Ergonomic grips.

Perfect for the home or gym.