Fractured Finger Splints
Our range of Fractured Finger Splints are designed to support a fractured finger while it heals. By wearing a sturdy finger splint, it helps to prevent the occurrence of accidental knocks or further injuries that might otherwise slow down the recovery time. At Health and Care, we offer free UK delivery on all orders.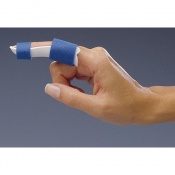 Contains 30 Finger Gutter Splints (six of each available size)
Convenient way to equip your clinic for regular use of the splint
Can easily be adjusted to accommodate swollen digits
Suitable for a number of finger conditions
---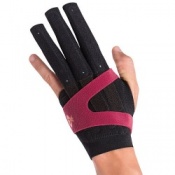 Hook and strap closure
Malleable aluminium stays
Independent finger splints;
Immobilises hand & finger joints.
---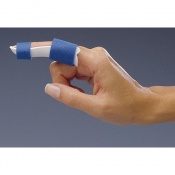 Contoured finger splint with comfortable, close fit
Composed of high-quality Ezeform splinting material
Can easily be adjusted to accommodate swollen digits
Suitable for a number of finger conditions
---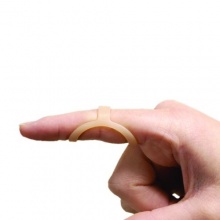 Finger split for correcting mallet, boutonniere and swan neck deformities
Designed to stabilise and immobilise your small finger joint
Plastic multi-purpose finger splint that can be used either way up
Wide, flat band offers comfortable pressure distribution and control
---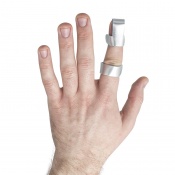 Aluminium splint for use on finger or thumb
Holds fingers at an exact degree of flexion or extension
Provides firm support and stabilises phalangeal joints in position
For finger fractures, ligament strain, finger deformity, and arthritis