Forensics Experiments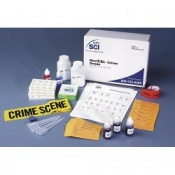 Perform various tests

;

Analyse the evidence

;

Examine and gather evidence;

Identify victim with dental records & fingerprints

.
--- ---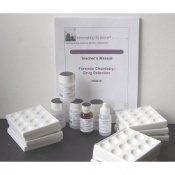 Material for 15 groups;

Act as a forensic toxicologist

;

Perform a series of chemical tests;

Determine ingredient contamination

.
---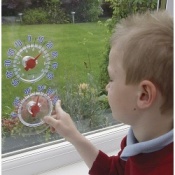 Learn how Luminol is used

;

Simulated blood haemoglobin;

All you need for several demos;

No need for hydrogen peroxide catalyst

.