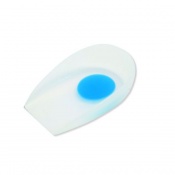 Dual-density, medical-grade silicone gel provides double cushioning
Wrap-around design fully protects the entire heel
Absorbs shock, relieving stress on the feet
Combats heel pain and encourages natural recovery of the foot
---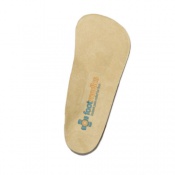 Controls pronation;
Available in 4 sizes;
Fits most slim fitting shoes;
Includes additional 3° wedge pack.
---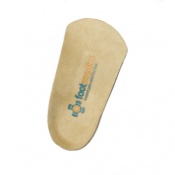 ---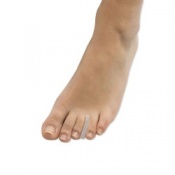 Relieves pain;

Washable and reusable;

Separates overlapping toes;

Gel softens & moisturises the skin.
---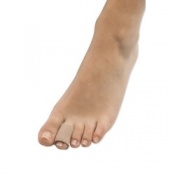 Cut to size;

Soft & comfortable wear;

Protection from overlapping toes;

Ribbed nylon for durability & elasticity.
---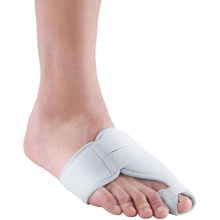 Promotes big toe alignment
Foam padding for extra comfort
Breathable fabric for excellent ventilation
Available in three different sizes
---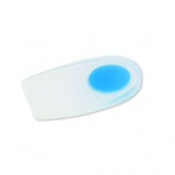 Dual-density, medical grade silicone gel provides double cushioning
Absorbs shock, relieving stress on the heel
Combats heel pain and aches and encourages natural recovery of the foot
Low profile and able to fit into most shoes
---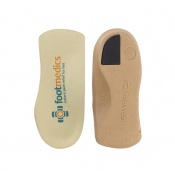 Designed to relieve pain from all areas of the foot
Helps successfully treat specific foot problems
Developed by leading foot care specialists
Suitable for use in most types of shoes
---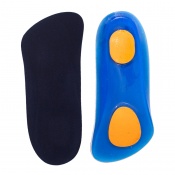 Dual-density medical grade gel provides cushioning to foot
Strategically placed double-comfort zones to offer extra relief
Absorbs shock and cradles the heel to prevent excess pronation
Microfibre top cover allows customisation with Talarmade's foot orthosis additions
---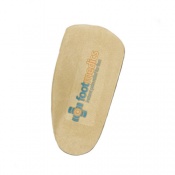 ---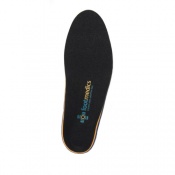 ---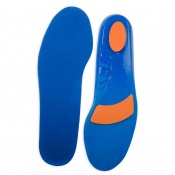 Dual density gel for excellent cushioning
Built-in arch support to prevent excess pronation
Ideal for heel and arch pain
Microfibre top cover, allowing use with Talarmade's foot orthosis additions
---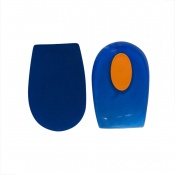 Made from specialised impact gel to protect against shock
Anti-friction top coat counters the blistering and shearing effects of sports shoes
By combating the direct force of shock on the feet and legs, knee and back pain are prevented
Ideal for sports, high-impact activities and heavy lifting
---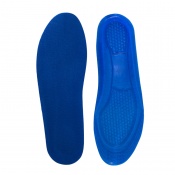 Anti-shock zones help relieve pain and distribute the body weight
Cushioning pads provide comfort where it is most needed
Slim design fits into most shoes
Ideal for prolonged walking and combating fatigue
---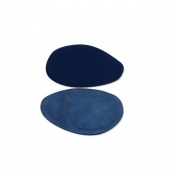 Anti-shock zone helps to relieve pain
Alleviates metatarsalgia and blistering of the skin
Cushions both the ball of the foot and heel
Slim design fits to most shoes
---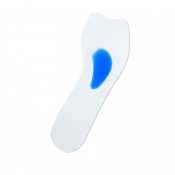 Dual-density silicone gel for excellent cushioning
In-built metatarsal dome that alleviates ball of foot pain
Ideal solution to tired feet caused by constricting footwear
Especially useful for people who are on their feet all day
---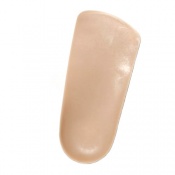 Reduces painful symptoms;

Promotes normal foot function;

Available in childrens & adults sizes;

Rebalances pressure under the foot.
---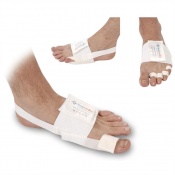 Helps maintain position of the soft tissues of the toes
Made from comfortable soft cotton and elastic
Washable and reusable
Includes four adjustable lesser toe straps and one larger big toe strap
---