Foot Protection Range - As Seen in the Press!
If you suffer from foot and leg related problems such as ulcers, blood clots, Raynaud's disease, foot pain and more, then check out our recommended Foot Protection Range. All our products have been recommended to tackle, treat and alleviate the symptoms associated with a wide range of conditions, perfect for helping you get back on your feet again. If you want a recommendation on which footwear is perfect for you, then give us a call on 020 7720 2266 or contact us at helpdesk@healthandcare.co.uk.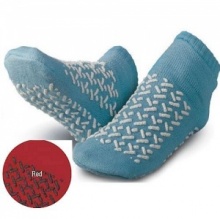 Absorbs perspiration;
Provides patient comfort;
Easy to slip on and off;
Helps to prevent patient falls.
---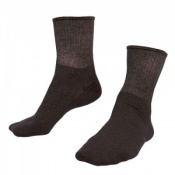 Antibacterial & aids healing;
Soft & comfortable, no inner seams;
Can help prevent fissures & dry skin;
Helps prevent athletes foot & skin irritations.
---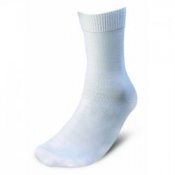 Provide optimum protection for nerve-damaged feet caused by arthritis and diabetes
Help to reduce friction, abrasion and shear forces while preventing calluses
Serve as a soft tissue supplement where the fat under the foot has worn away
Gel cushioning provides pressure relief, pressure distribution and comfort
---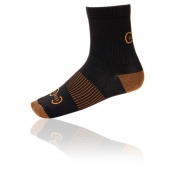 Warms feet with the power of copper
Anti-odour properties eliminate foot smell
Improves blood flow to relieve many foot conditions
Great for diabetic, elderly, itchy, dry or cold feet
---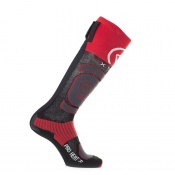 Pro Heat Socks, batteries and charger set
Heating elements channel warmth directly into the feet
3 different heat levels
Ideal for winter sports and conditions such as Raynaud's Disease
---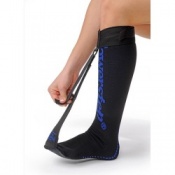 Adjustable dorsiflexion strap;
Pulls the toes to stretch foot & ankle muscles;
Provides a gentle and effective stretch;
Helps alleviate heel pain, Plantar Fasciitis & Achilles Tendonitis.
---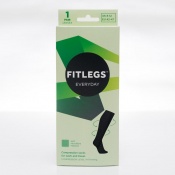 Soft microfibre material helps to prevent Deep Vein Thrombosis
Comfortable, stretchable fabric applies graduated compression to improve circulation
Provides comfort on long journeys and at work
Available in two sizes which suit a wide range of people
---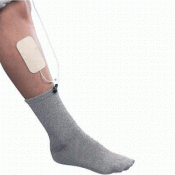 Pain relief to the whole foot.
Helps to improve mobility.
Improves the blood flow.
Used to treat Arthritis in the foot.