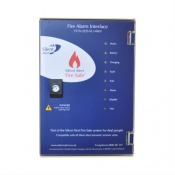 Provides fire alarm cover to the deaf and hard of hearing
Compatible with all silent alert monitors and pagers
Simple to fit and inexpensive to maintain
Provides a range of up to 1000m in open air
---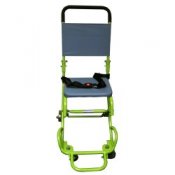 Suitable for carrying patients up and down stairs
Two to four operators are required during use
Quick and easy to deploy in an emergency
Suitable for hospitals and ambulances
---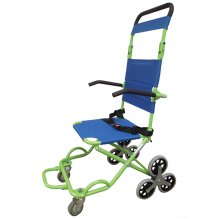 Evacuation transit chair with tri-wheel design
Ideal for businesses and building to improve emergency safety
Tri-wheel system helps reduce manual handling involved
Can be operated with two or more individuals
---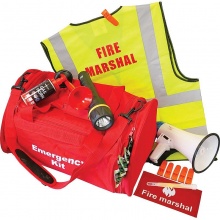 Portable kit that can be used in a range of conditions
Great for those in charge of fire safety
Used to alert and guide individuals
Provides you with an added sense of security
---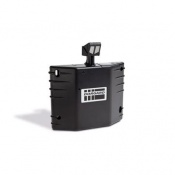 Wireless unit
Low maintenance and easy to install
Ideal to maintain safety in buildings
Available in a variety of colours
---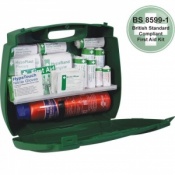 Fully stocked first aid kit.
British Standards compliant (BS 8599-1).
Ideal for small offices and catering environments.
Includes 600g factory sealed fire extinguisher.
---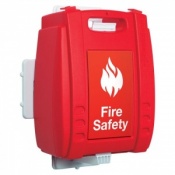 Ideal kit for any fire evacuation.
Wall mounted for easier access.
Supplied in an easy to identify evolution kit.
Contents are regularly used by fire marshals.
---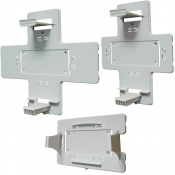 To be used with the Fire Marshal Wall Mounted Kit
Designed for the kit to be safely and securely stored
Increases the visibility of the first aid kit
Dimensions: 37 x 27cm