Finger Flexion Splints
Our range of Finger Flexion Splints are designed to place the PIP and DIP joints into flexion, while also helping to alleviate pain and discomfort. At Health and Care, we offer free UK delivery on all orders.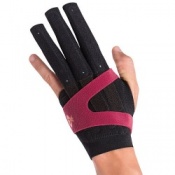 Hook and strap closure
Malleable aluminium stays
Independent finger splints;
Immobilises hand & finger joints.
---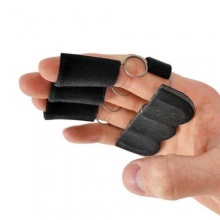 A dynamic three finger splint
Suitable for arthritic conditions and finger injuries
Allows you to maintain a good range of movement
Innovative padded spring design provides great support
---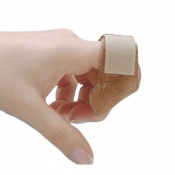 Holds the PIP and DIP joints in flexion with constant force
Fully adjustable for comfort and increased ROM
Latex free for reduced irritation
Supplied in a pack of six
---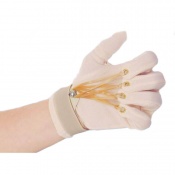 Light and stretchable nylon glove
Suitable for any condition that requires increasing MCP, PIP or DIP flexion
Ideal for restrictive strengthening of the finger extensors
Available in two sizes
---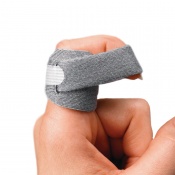 Helps restore PIP and DIP joint flexion following injury
Static force is easily adjustable by the patient
Washable and reusable
Supplied in a pack of five wraps
---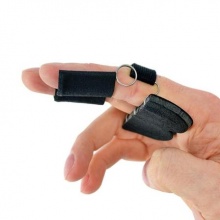 A dynamic splint for two fingers
Suitable for arthritis, osteoarthritis and rheumatism
Keeps the fingers in the ideal angle of flexion
Innovative padded spring design provides great support
---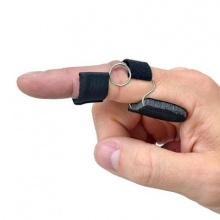 Modified dynamic finger splint
Ideal for increased support of the PIP joint
Shorter, stronger spring provides extra extension
Innovative padded coil design provides excellent comfort
---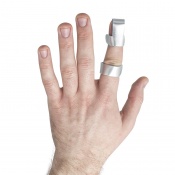 Aluminium splint for use on finger or thumb
Holds fingers at an exact degree of flexion or extension
Provides firm support and stabilises phalangeal joints in position
For finger fractures, ligament strain, finger deformity, and arthritis