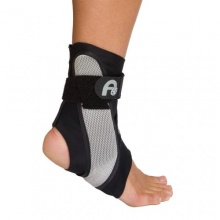 Protect your ankles from rollover and sprains with this incredible support.
Trusted by sports stars including tennis player Andy Murray.
Light-weight anatomic design easily fits into athletic footwear without any bulk.
Incorporates a sleek stabiliser at either side of the ankle to guard against sprains.
---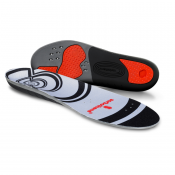 Combines biomechanical pronation control with unrivalled shock impact protection
The professional's choice of insole for preventing foot and leg discomfort
Features a heel cup and stabilising arch that both help cradle your feet
Ensures that feet are correctly supported, aligned and cushioned
---
Fully adjustable volume from a normal receiver volume to 60dB
Ringing volume is adjustable to meet your individual requirements
Smart and simple design makes answering a call quick and easy
Large buttons with high contrast numbers enable easy dialling
---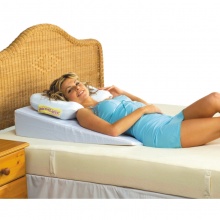 Ideal for acid reflux, GERD and other respiratory conditions requiring an incline when sleeping
Use in its upright position for reading, watching TV, drinking tea, and more
Suitable for raising your legs to relieve swollen legs and ankles
Our top pick for comfort and versatility
---
Ideal for activities where the heel is subject to the most impact
Helps prevent and alleviate arch pain and fallen arches
Features a moulded heel cup and integral arch support
Has an antibacterial, anti-odour top sheet
---
40db receiver volume (4-5 times louder than a standard telephone).

Ideal for people with moderate to considerable hearing loss.

Loud, clear receiver volume.

Easy to use with large clear buttons.
---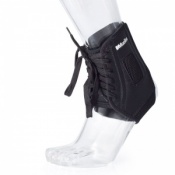 High cut front designed for football boots
Plastic stays support both sides of ankle
Easy to use lace up front
Low profile base provides more feel and movement
---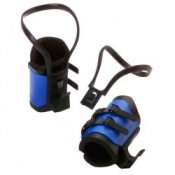 Helps decompress the spine to relieve back pain
Simply hang upside down or perform crunches, reverse squats and more
Light, durable material for a comfortable fit
Compatible with inversion table, rack and bar
---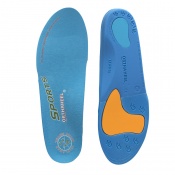 Fits most types of sports shoes
Excellent biomechanical control
Moisture absorbing rubbed nylon cover
Helps prevent sports injuries
---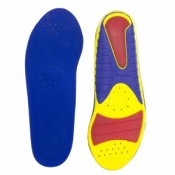 Designed to supply energy, strength

Provides cushioning and stability

Improves performance, vendurance

Evenly distributes shock
---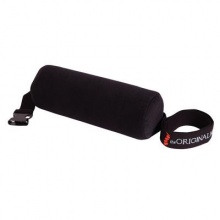 Offers superior lumbar support

Perfect for home or office use

Contours comfortably around the body

High density for extra support
---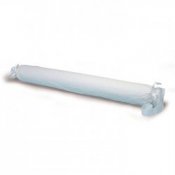 Ties around the waist or can be pinned to bed sheets

Provides lumbar support while you sleep

Works whether you lay on your back or side

Supplied with washable cover for hygiene
---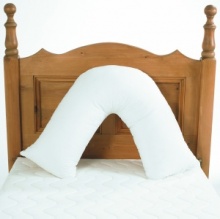 Provides excellent shoulder and neck support
Supremely comfortable, great for relaxing in bed
Ideal for reading, eating or drinking in bed
Allows you to position yourself perfectly
---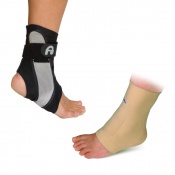 Comfort pack includes Aircast A60 and Silipos gel sleeve to protect the ankle bone
Protect your ankles from rollover and sprains with this incredible support
Trusted by sports stars including tennis player Andy Murray
Light-weight anatomic design easily fits into athletic footwear without any bulk