Electrochemisty
Shop for Electrochemisty here. Use these materials to demonstrate the basics of electrochemistry by conducting fun, interactive experiments that fully engage your students. Find kits for determining the electromagnetic capacity of different metals, electrolysis apparatus, cells, a variety of metallic plate sets and electrodes. Ideal for classroom laboratories and other teaching environments.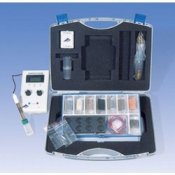 ---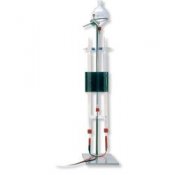 Hoffmann Electrolysis Apparatus
---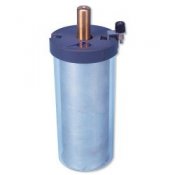 ---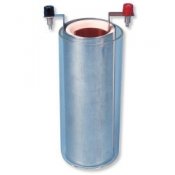 ---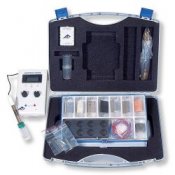 Equipment Set for Electrochemistry
---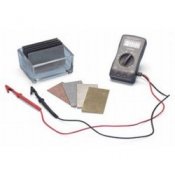 ---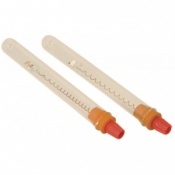 Pair of electrodes of rectangular foil.
Fused into a protective glass tube.
Internal connection lead running through the tube.
Rubber stopper to screw terminals.
---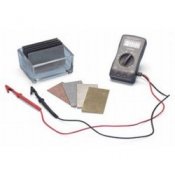 ---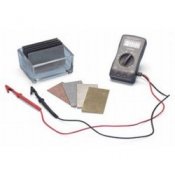 ---