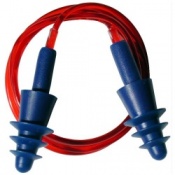 Soft silicon rubber;

Easily cleaned and inserted;

SNR 29 rating;

200 pairs of corded earplugs.
---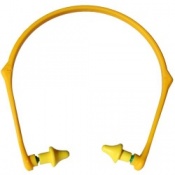 Convenient folding design;

Over head or around neck;

Spare foam pods available;

SNR 24 protection rating.
---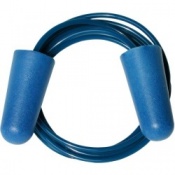 ---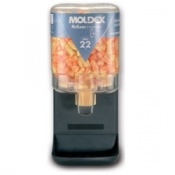 Designed for lower noise levels;
Keep wearer in touch with surroundings;
SNR 22 rating;
250 and 500 pair refills.
---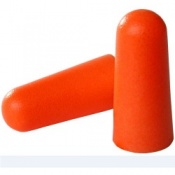 Soft PU foam;

Conform to exact size and shape;

Very high SNR 37 rating;

Corded and uncorded version.
---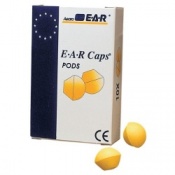 ---
---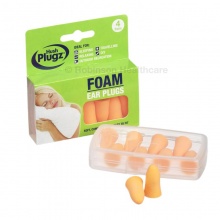 High quality foam earplugs
Protect against noise at home, work or during leisure
Ideal for reducing background noise
Made from performance memory foam
---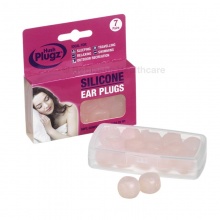 Earplugs for reducing background noise
Great for sleeping, relaxing and studying
Easy to mould to the right shape
Made from high quality medical grade silicone