Earmuffs
Your hearing can be damaged over time, especially if you're frequently exposed to loud work environments. To protect your hearing and prevent symptoms like tinnitus, browse our full range of high quality Earmuffs at Health and Care. Our earmuffs are designed to provide fantastic comfort and offer a range of sound protection levels, so you can enjoy peace and quiet while you work.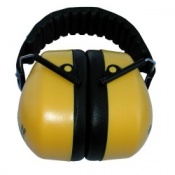 Excellent hearing protection;

Soft, padded contoured headband;

Comfortable foam filled cups;

Space saving, folding design.
---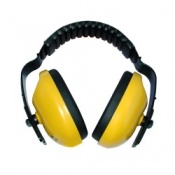 Padded, contoured headband;
Foam filled cups;
Extra comfortable protection;
Bulk packed in individual bags.
---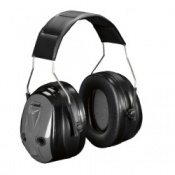 'Electronic-passive' earmuffs;

Eliminates need to lift the ear cup;

Simple 'push to listen' operation;

Automatically resets to full protection.
---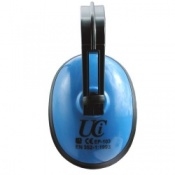 Economical protection;
Contoured headband;
Comfortable foam filled cups;
Available in packs of 10 or 60.
---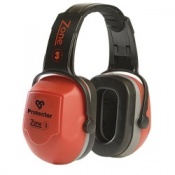 Extremely high noise levels;
Total confidence without compromise;
3 versions available;
Available as single or 20 pack.
---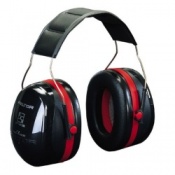 New, double casing technology;
Maximum high frequency muffling;
Easy to understand speech and signals;
Available as headband or neckband.
---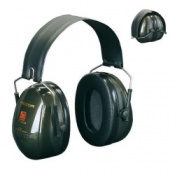 Adjustable, SNR 31 protection;

Liquid and foam sealing rings;

3 different versions;

Available as single or bulk packs.