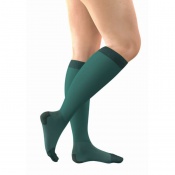 Clinically effective at reducing the risk of Deep Vein Thrombosis
Ideal to wear following discharge from hospital with easy inspection features
Unique design includes comfortable heel pad
Available in a wide range of sizes suitable for most people
---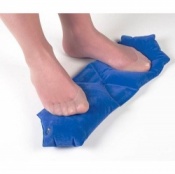 Inflatable exercise cushion
Increases blood flow in legs
Reduces risk of DVT.
Ideal for travel/elderly/pregnancy etc.
---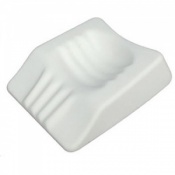 Convenient travel size;
Ability to sleep on side or back;
Relief for shoulder, neck and back pain;
Supports the natural curve of the upper spine.
---
Alleviates the symptoms of motion and morning sickness
Suitable for use wherever relief is needed, such as on a boat
Free from drugs for natural relief from discomfort
Designed in a universal size to fit most users
---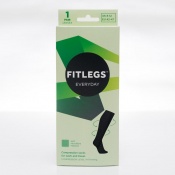 Soft microfibre material helps to prevent Deep Vein Thrombosis
Comfortable, stretchable fabric applies graduated compression to improve circulation
Provides comfort on long journeys and at work
Available in two sizes which suit a wide range of people
---
An extra loud shaking travel alarm clock
Portable design ideal for use on holidays
Designed to wake people with hearing difficulties
Battery powered design for use on the go
---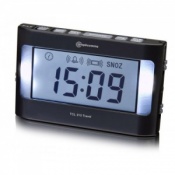 Powerful vibration alert

Large easy to read display

Built in timer and thermometer

The perfect travel alarm clock
---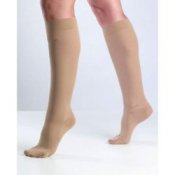 For superficial or early varices.

For variosis during pregnancy.

Swollen or aching legs and ankles.

Suitable for long distance travel
---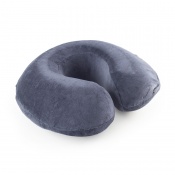 Ergonomically shaped to support the head and neck
Corrects body posture and prevents slumping
Helps to ease sore muscles and relieve tension
Ideal for providing support while travelling
---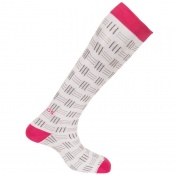 FitLegs compression socks which help circulation and prevent DVT
Microfibre fabric ensures comfort whilst travelling and at work
Includes top band which prevents skin irritation
Available in three different style and sizes to fit most needs
---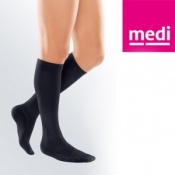 Light compression for travel
Fashionable broad ribbed design
Easy to put on
Reinforced sole for durability
---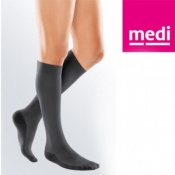 Light compression for travel
Fashionable broad ribbed design
Easy to put on
Reinforced sole for durability
---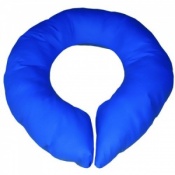 Circular head and neck cushion.
For positioning support.
Perfect for neck support during long seated journeys.
Measures 50 cm.
---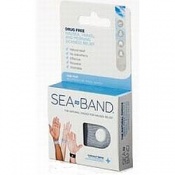 Knitted elasticated wrist band for motion sickness
Also alleviates morning sickness, travel sickness and vomiting
Utilises the Nei Kuan acupressure point
The natural choice for nausea relief
---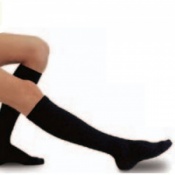 Ideal for long flights and travelling;
Designed to improve the traveller's leg health;
Offers better efficacy through a stronger pressure level;
Available in several fashionable colors and styles.
---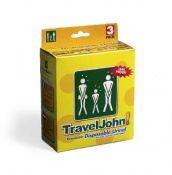 Discreet, portable and disposable urinal

Holds up to 800ml

Turns liquid into gel

Suitable for men, women and children