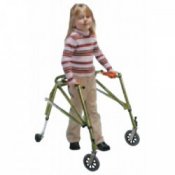 Drive Medical - Drive Nimbo Lightweight Posterior Posture Walker
£139.99 - £199.99
More info
Happy, colourful frames;

Wheels block when Nimbo slides backwards;

Very maneauverable swivel wheels;

Lightweigh and latex free.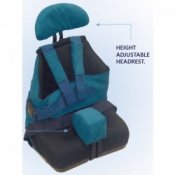 Drive Medical - Seat 2 Go (Pediatric positioning Seat)
£149.99 - £166.99
More info
Contoured seat;

95 degree back angle;

Double strap trunk support;

Can be used as stroller insert.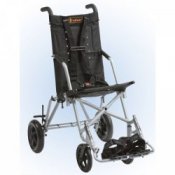 Drive Medical - Trotter Mobility Chair
£337.99 - £659.99
More info
Manoeuverable and safe;

Black machine washable fabric;

Adjustable seat and back angles;

Crash tested for transit.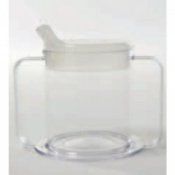 Drive Medical - Universal Cup
£10.99
More info
Clear and strong polycarbonate;

Heat resistent and dishwasher safe;

Volume capacity, 10 ounces;

Spout and anti splash lid.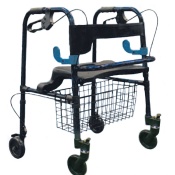 Drive Medical Junior Clever Lite Walker
£110.99
More info
Can be folded with dual lever side paddle release
Comes with a flip up seat so your child can rest
Special loop lock brake to keep your child safe
Attractive blue finish suitable for children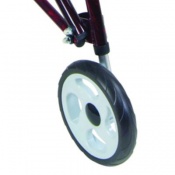 Nimbo 9" Outdoor Wheels for the Drive Nimbo Lightweight Posterior Posture Walker
£34.99
More info