Dri Sleeper
Shop or range of Dri Sleeper products at Health and Care. Designed for the management of bed wetting in both adults and children. Find compact alarms that can be placed comfortably in the bed for continuous monitoring throughout the night. The alarm alerts users to bed-wetting, helping them avoid future accidents for dry nights.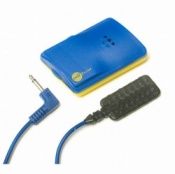 A proven way to beat bedwetting
Suitable for children and adults
Comfortable and easy to use
Make bedwetting a thing of the past
---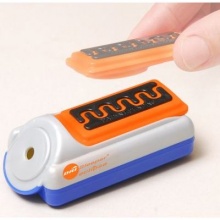 Bedwetting alarm designed to detect urine
Urosensor can transmit to more than one DRI Sleeper alarm unit
Designed like a small 'space rocket' to appeal to younger users
No wires between alarm and sensor for increased ease of use
---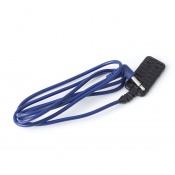 Spare Urosensor for use with the DRI Sleeper Excel bedwetting alarm.
---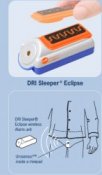 Replacement Sensor for the DRI Sleeper Eclipse