Double Finger Splints
Designed to provide support for two fingers, our range of Double Finger Splints are ideal for people that have injured more than one digit. Suitable for a number of conditions including mallet finger, our finger splints can be used to restrict movement in your fingers. At Health and Care, we offer free UK delivery on all orders.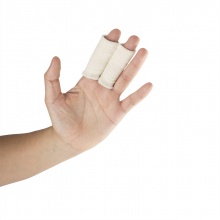 Supports PIP and DIP joints

Available in 5 sizes

Provides support and compression

Bulk 25 pack for best value
---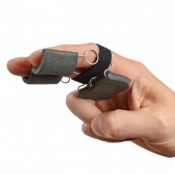 Standard coil spring provides resistance

Suitable for PIP and DIP related injuries

Two finger splint for quicker recovery

Designed for PIP and DIP joint flexion
---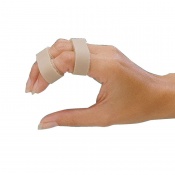 Holds two fingers securely together without bulky strapping
Fingers remain separated by a piece of soft strapping material
Can be trimmed easily to accommodate any finger size
Supplied in a pack of five straps
---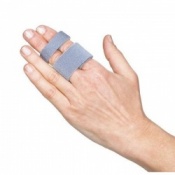 Comfortably holds fingers in place
Breathable and washable
One piece design.
Available in various pack sizes
---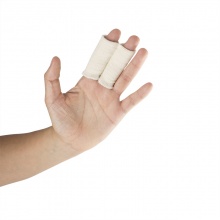 Splint to support an injured finger with the adjacent finger
Ideal for those who have suffered mild finger injuries
Supports PIP and DIP joints to promote recovery
Provides compression and support without complete immobilisation
---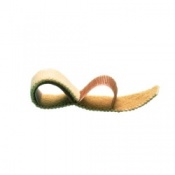 Increases range of movement;

Secures to a strong finger;

Velcro fixings;

Available in three sizes.
---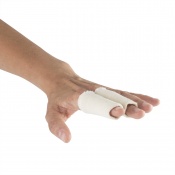 Supports PIP and DIP joints

Available in 5 sizes

Provides support and compression

Minimum order quantity of 5 splints